Facebook allows users to share events to Stories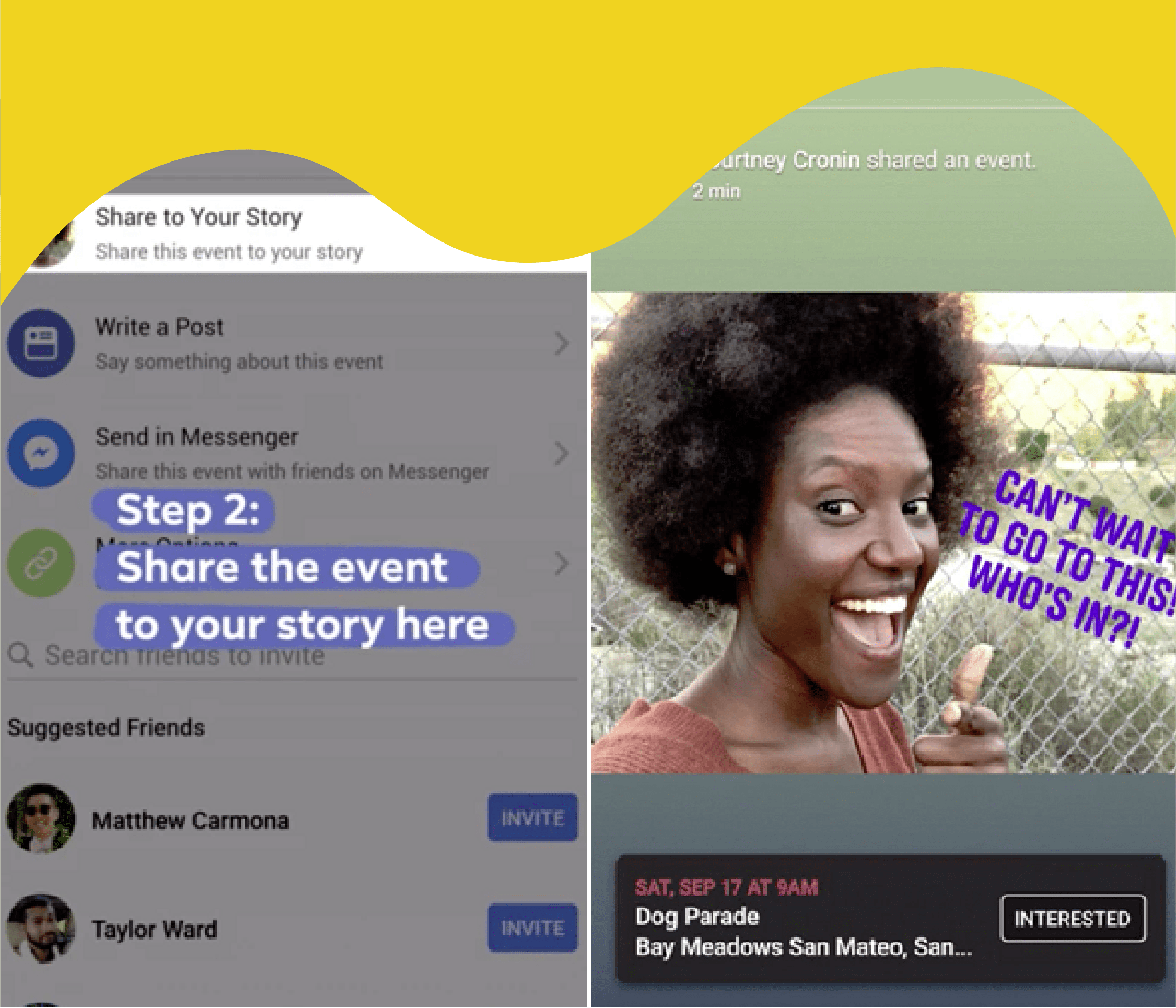 In an effort to boost engagement across Stories, Facebook is currently testing an option that will allow users to share events to their Story.
Users will see a new option, called "Share to Your Story", when they visit an event's page on Facebook. If they shared it to their Story, their friends will also be able to sign up for the event right from the Story screen.
TechCrunch details the feature as follows:
"Friends also can tap on the sticker in the Story to visit the event page. In addition, the new feature will offer a list of friends who plan to attend the event, so you can easily create a group chat with those users."
Facebook confirms that the feature is currently being tested in the U.S., Brazil and Mexico.
Read more here.