Facebook introduces 'Community Help'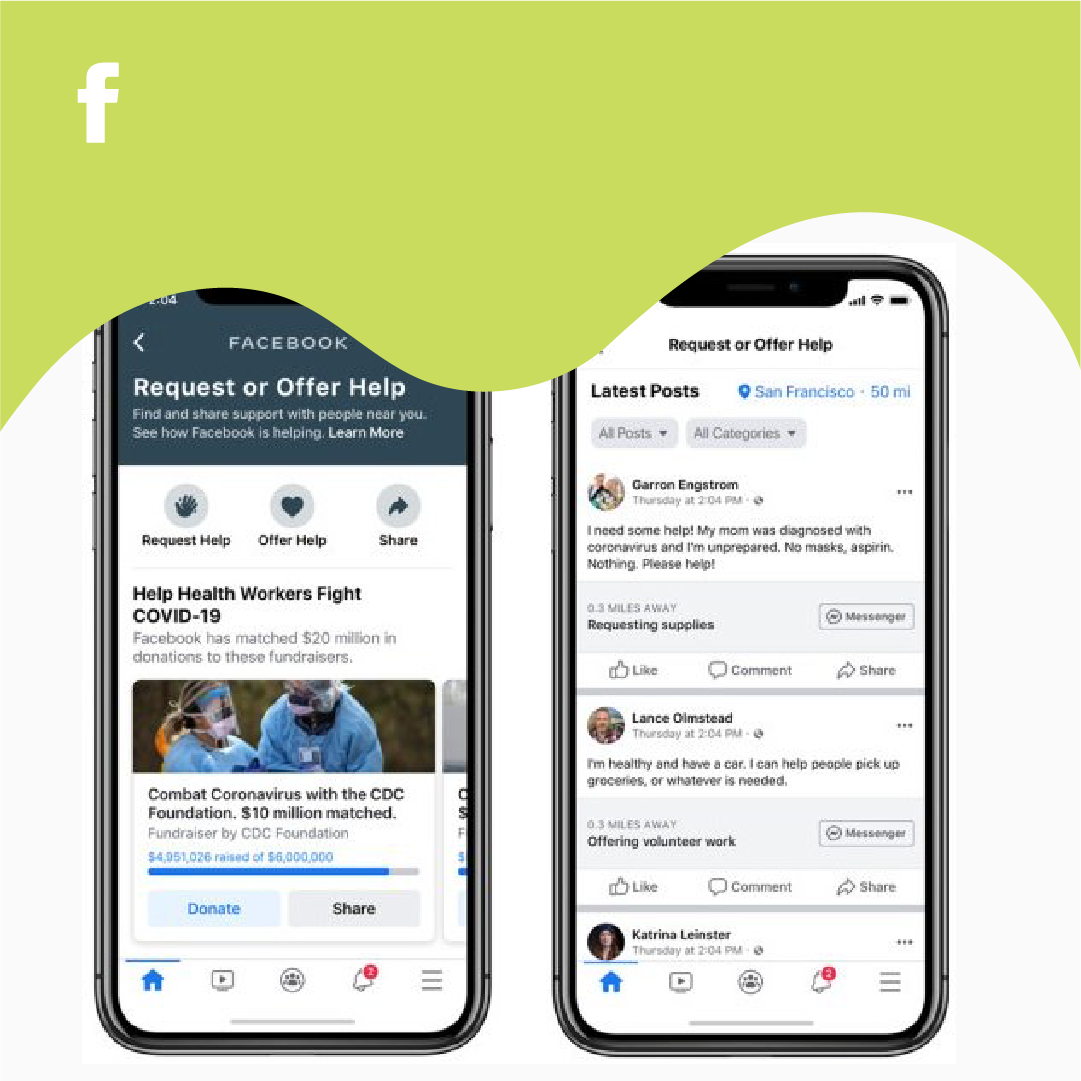 Living through a public health crisis is not easy. But if you are reading this, it might be easier for you than for others who are in more vulnerable situations: Oxfam has warned that by the time the COVID-19 pandemic is over, half a billion people could be pushed to poverty.
But you can help.
Facebook has announced the rollout of 'Community Help', a feature that will allow you to stay connected with members of the community who might need your assistance. Facebook describes it as:
"A place for people to request or offer help to neighbours, such as volunteering to deliver groceries or donating to a local food pantry or fundraiser".
At its initial stage it is only available in the US, the UK, France, Australia, and Canada but with aims for further expansion to more countries within weeks. The hub can be accessed from the COVID-19 information center on Facebook's main page and app.
This addition of course doesn't replace your usual charity contributions but could also prove useful in the long term and after the pandemic is over.
Read more here.