Facebook introduces tool to curate your profile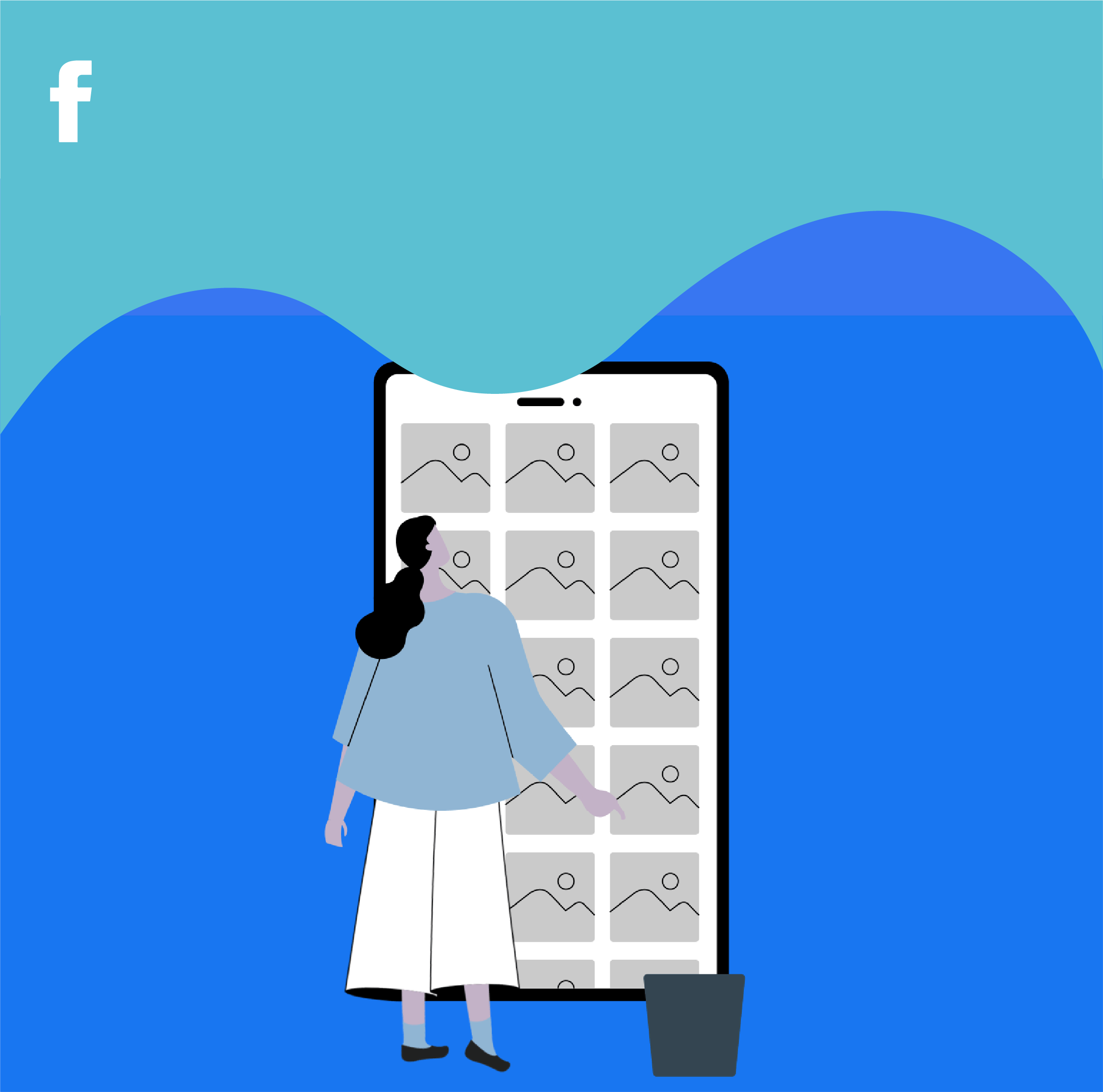 Facebook has been part of our lives for more than a decade now—long enough for us to have posted something embarrassing on it at some point in our lives.
If you're like us, then there's no doubt that your Facebook activities included featuring cringey pictures of movie characters and your celebrity crushes. In fact, the members of our Analytics team have confirmed that their profile pictures included screenshots from the TV show 'Lost' and teenage photos with silly frames and tiny hearts. Or both. At the same time.
In any case, Facebook knows, and that is why they're releasing 'Manage Activity':
"Whether you're entering the job market after college or moving on from an old relationship, we know things change in people's lives, and we want to make it easy for you to curate your presence on Facebook to more accurately reflect who you are today."
The tool will give you the option to archive posts, which means that no one can see them but yourself—like memories of your emo days—or just trash them altogether. And you can do that in bulk, too.
We know exactly what we are going to delete. Do you?
Curate your past here.