Facebook revamps ad reporting tools for the Holidays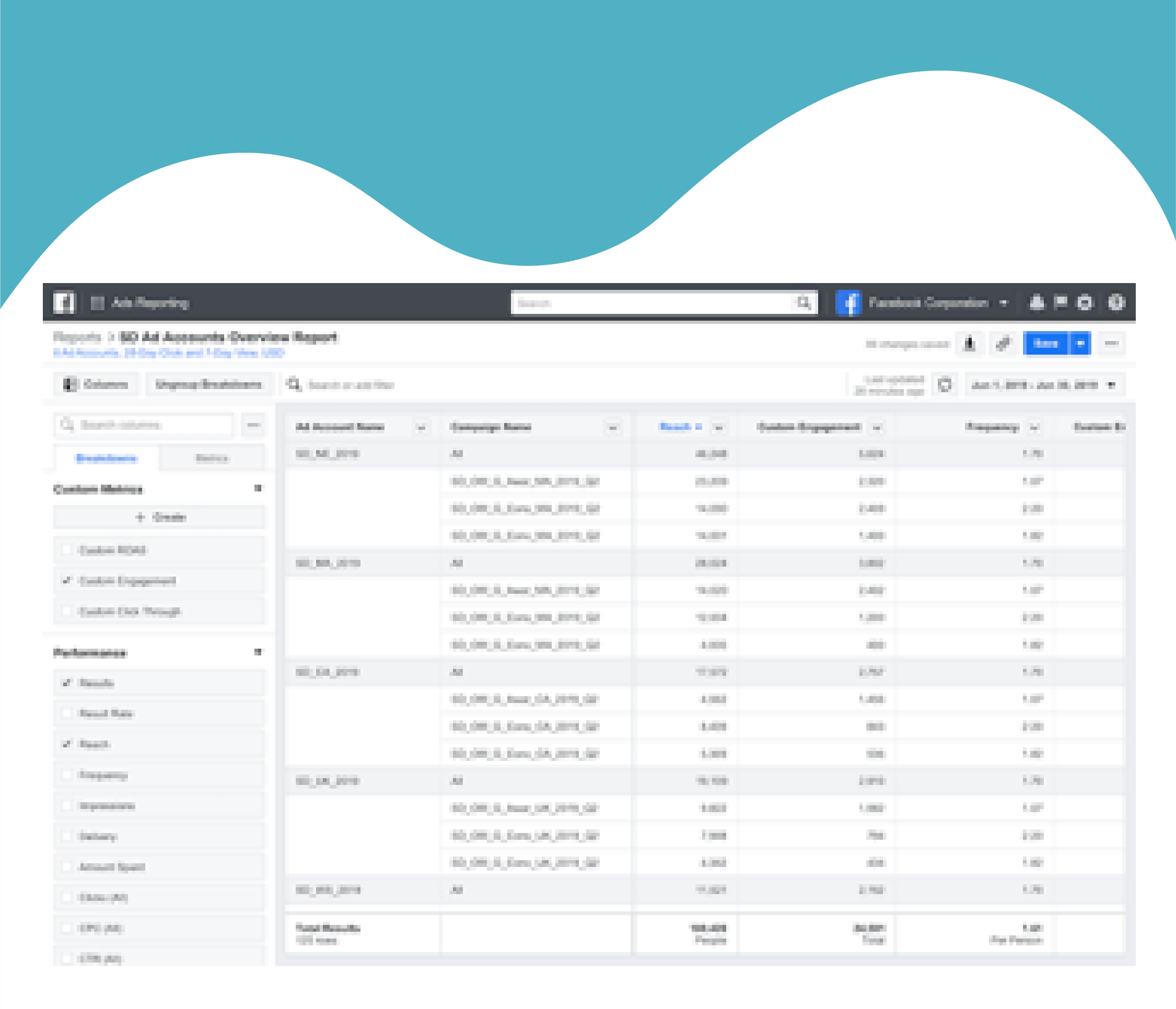 Christmas is all around us!
The holidays are not only for family reunions and repeated 'Love Actually' and 'Home Alone' viewings, but also a time for shopping…lots of shopping!
Facebook, recognizing the opportunity for ad placement, is giving marketers the best gift: upgraded ad reporting tools. It includes a feature called 'Conversion Paths' which will test your customers' channels for conversions.
The main feature, however, is cross-account ad analysis. Facebook explains that:
"You'll be able to see metrics – such as reach, impressions, and conversions – across multiple ad accounts. This reporting surface serves as a one-stop shop for a clear, concise report on your business' performance and will allow you to save time that was previously spent manually building reports."
Ho ho ho, merry reporting!
Read more here.