Google plans to shame slow websites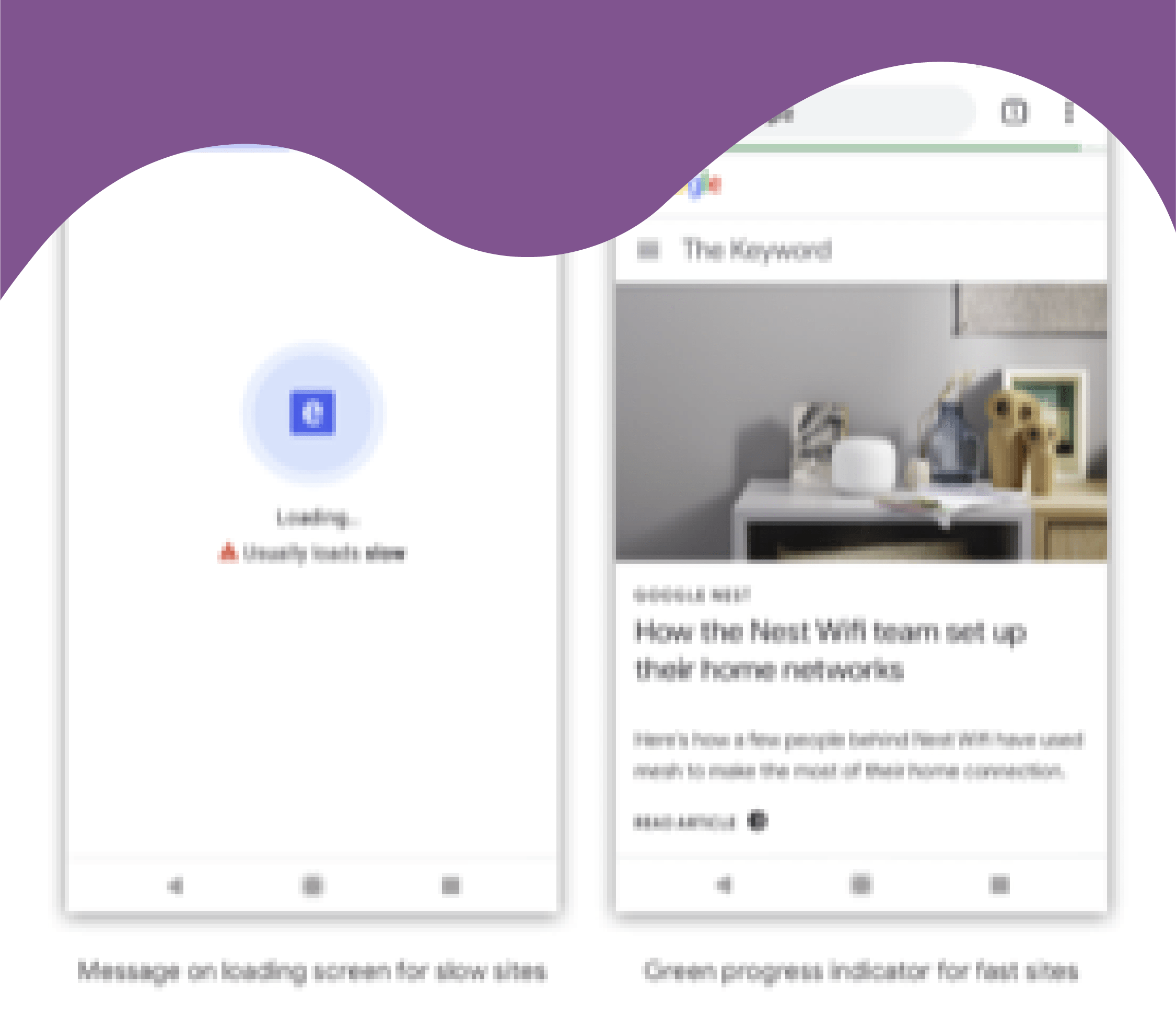 In an effort to enhance user experience, Google is considering new warning labels for websites that takes forever to load.
Google clarifies its plan as follows:
"In the future, Chrome may identify sites that typically load fast or slow for users with clear badging. This may take a number of forms and we plan to experiment with different options, to determine which provides the most value to our users."
In the announcement blog, Google is recommending users to evaluate their website performance using online tools, such as PageSpeed Insights and Lighthouse Lab.
This is surely a good move from Google that benefits both the end-users as well as brands, who will now be encouraged to pay more attention to enhance their websites' content and delivery.
Read more here.