Google rolls out AR tool to social distance yourself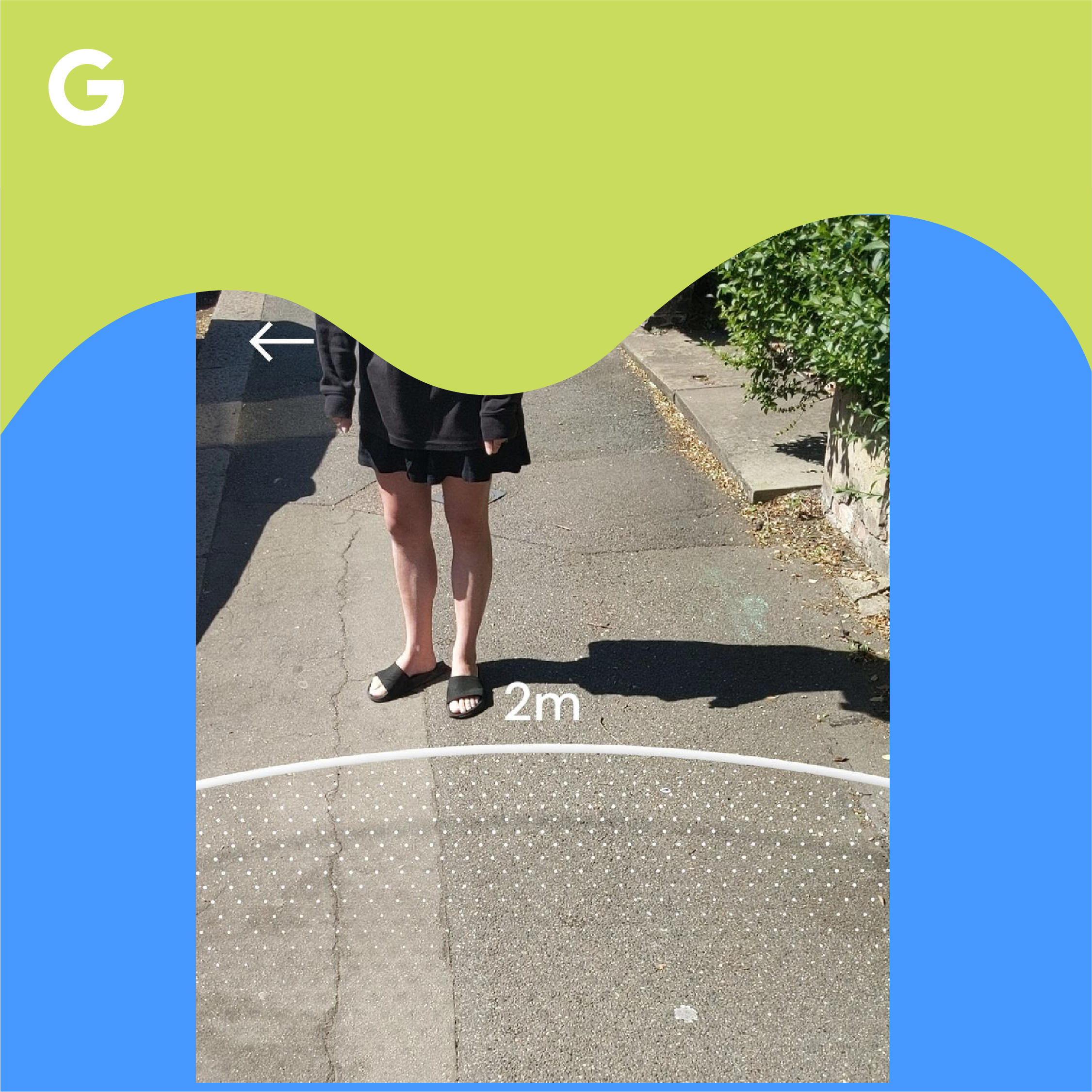 Do you know how much 2 meters or 6 feet are in real life?
With 'Sodar', you won't need to guess anymore!
Google's newest tool will use the power of AR to draw a virtual 2m/6ft radius around you with your phone's camera. This way you can train your brain to get a sense of the distance advised to stay apart as long as COVID is still around.
Social distance accurately here.