Instagram adds Stories to Explore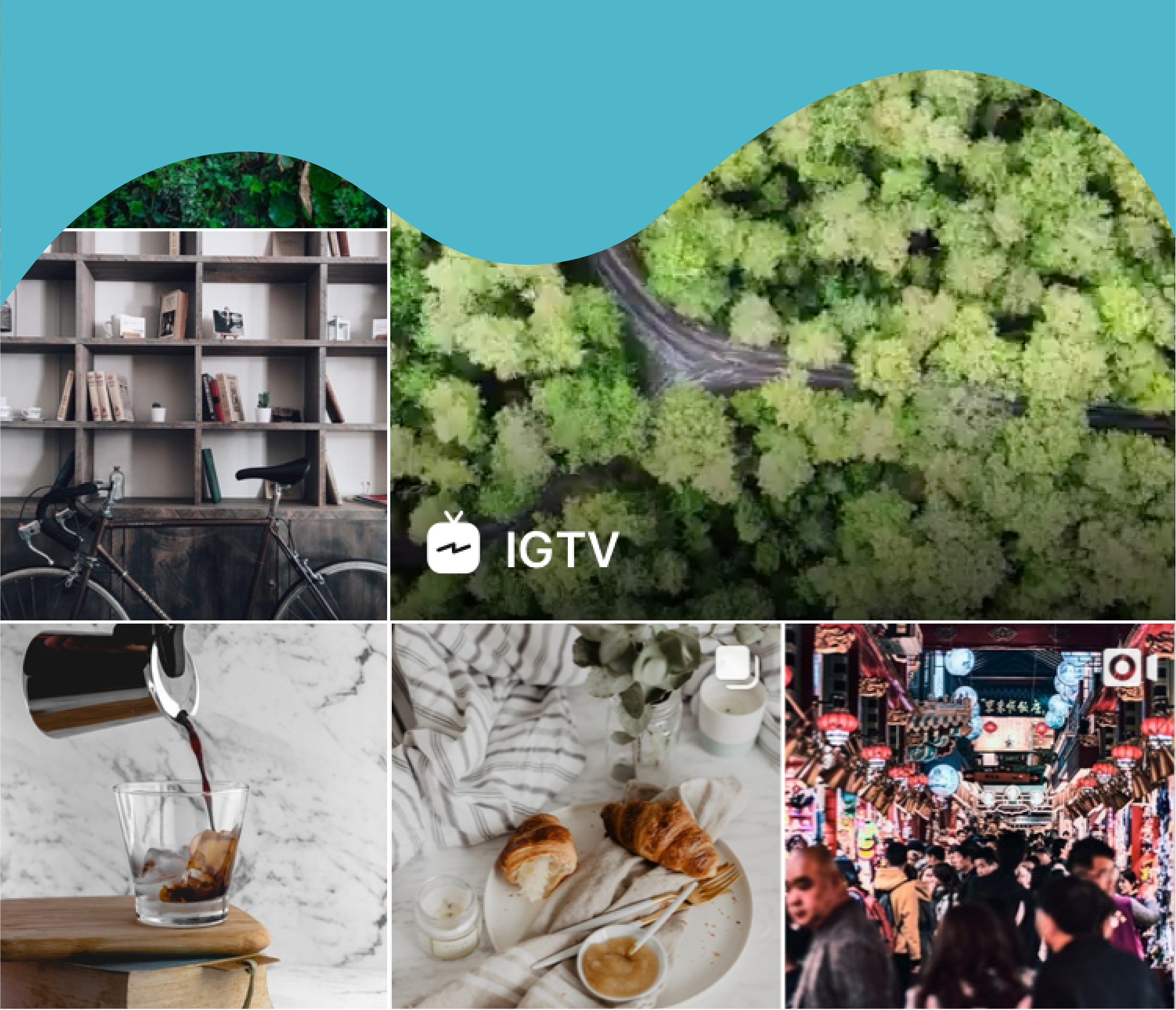 Stories, stories everywhere!
Instagram will start showing Stories in the explore tab to boost content discovery that is tailored to users' niche interests.
Not only that, but Instagram has also announced a new design for the Explore tab giving users more options to discover videos, photos and products, which are relevant & specific to their interests.
Here is a sample of the new design according to Instagram:
"When you go to Explore, you'll now see a newly designed navigation bar, which features shortcuts to IGTV and Shopping followed by topic channels tailored to your interests, such as Food, Art and Travel. "IGTV" and "Shop" shortcuts are pinned to the front of the bar, making it easier to find products and videos from brands and creators you love."
Read more here.