Instagram announces new ad unit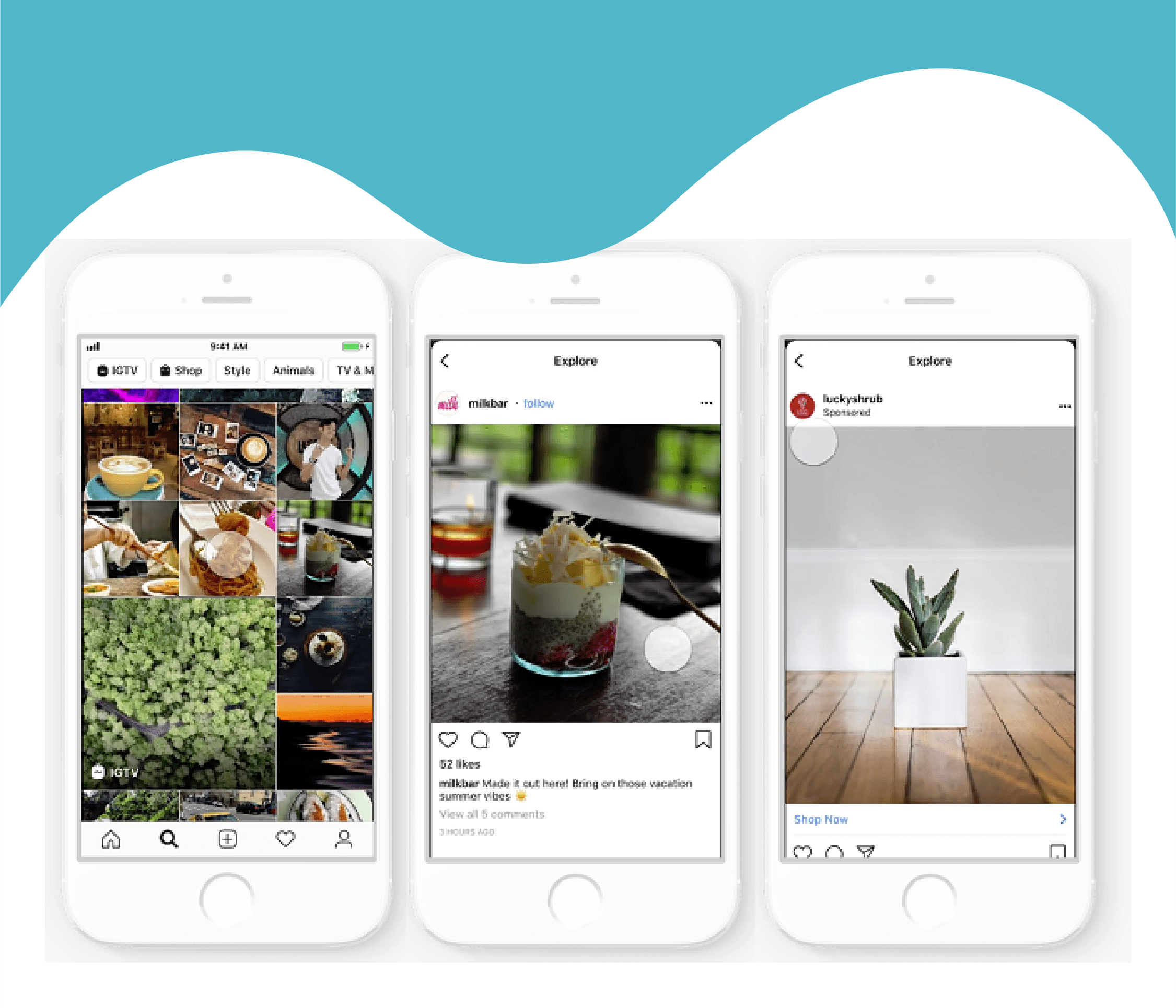 Instagram's Explore section offers a wide variety of content tailored specifically to users' interest, which, in most cases, is more interesting to navigate through than their own timeline (at least we think so!).
As such, Instagram is jumping on the opportunity and coming up with ways to monetize its popular discovery destination. It will be introducing ads in the Explore feed offering advertisers more ad placement options.
Here is Instagram's comment about the new ad unit:
"We're introducing ads in Explore slowly and thoughtfully in the coming months. After tapping on a photo or video in Explore, people may begin to see ads as part of their browsing experience just like in the main feed. As always, people have control over the ads they see. For more information on the actions people can take, please visit our Help Center here."
Read more here.