Instagram introduces Appeals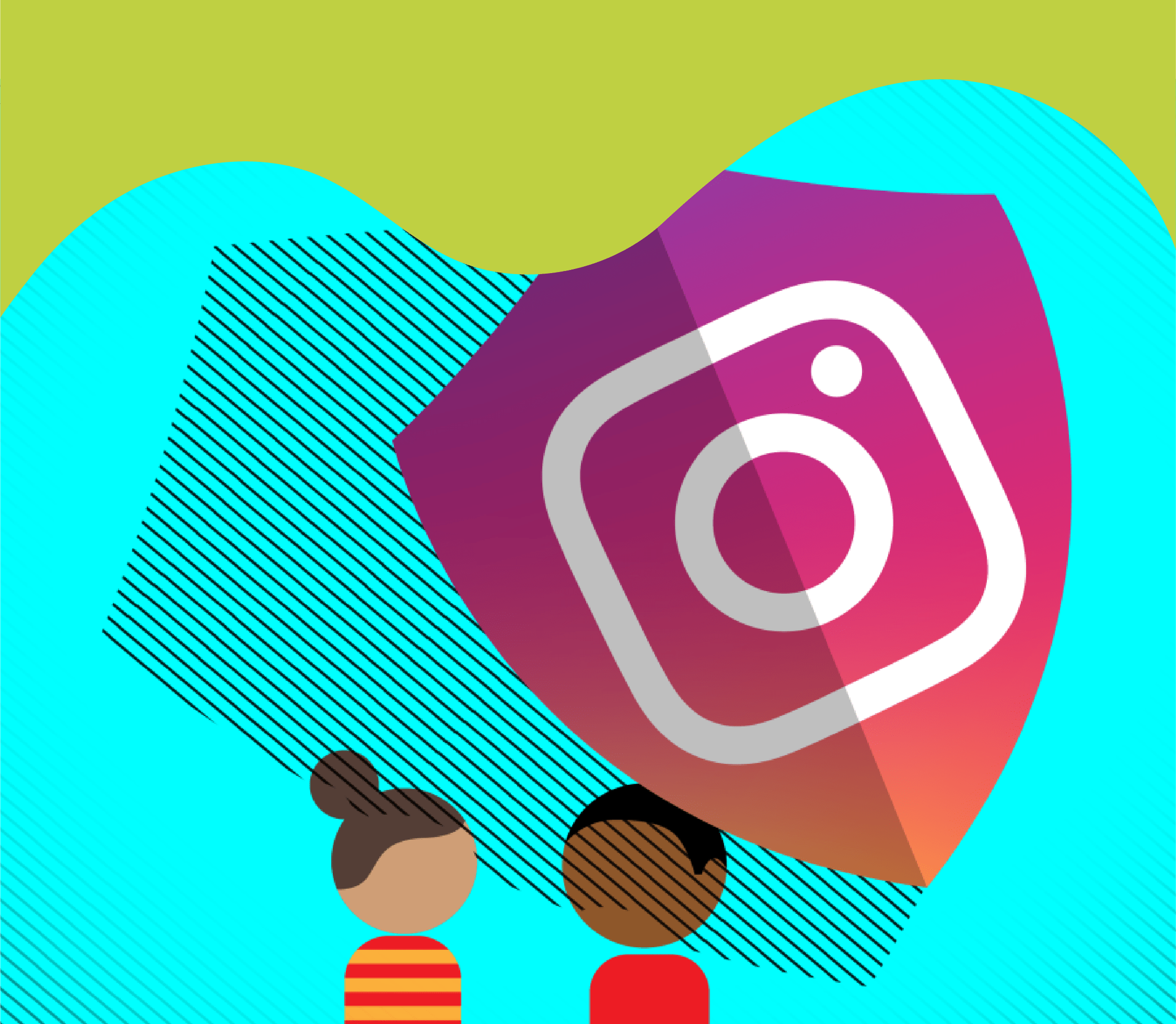 Users can now retrieve the posts that were taken down on Instagram if they were mistakenly removed.
Based on a new update, Instagram will allow users to appeal the platform's blocking decision and get a second review on posts.
TechCrunch explains how it works as follows:
"A different Facebook moderator will review the post, and restore its visibility if it was wrongly removed, and they'll inform users of their conclusion either way. Instagram always let users appeal account suspensions, but now someone can appeal a takedown if their post was mistakenly removed for nudity when they weren't nude or hate speech that was actually friendly joshing."
Read more here.