Instagram is testing new 'Plans' sticker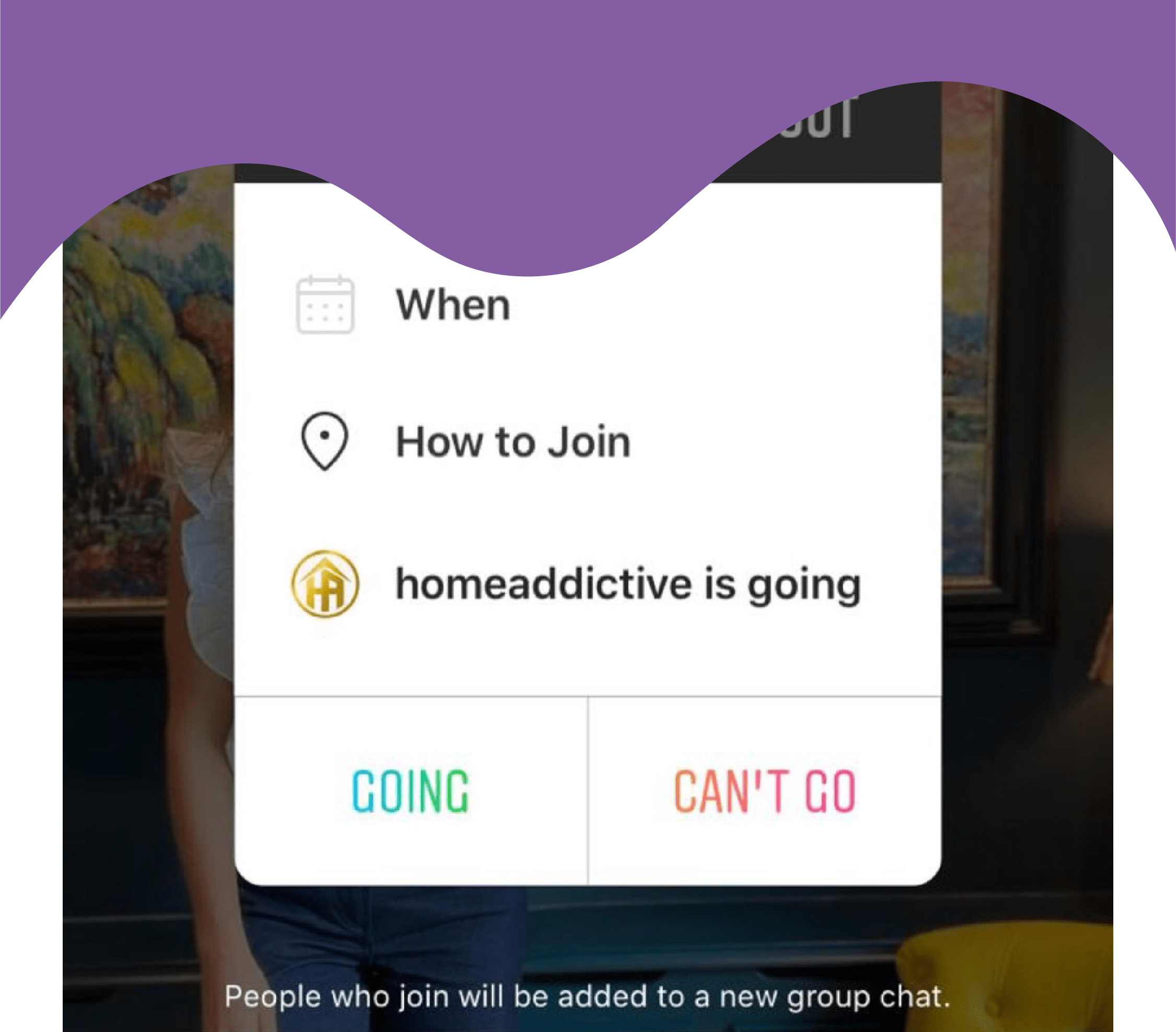 A couple of weeks ago Instagram announced their platform integration with Messenger Rooms. Basically, the integration allows you to host a video call on Messenger Rooms for up to 50 of your friends directly from Instagram.
This time, Instagram is taking the integration a little further with the appearance of the new 'Plans' sticker for IG Stories. It is still under testing, but it could potentially mean that you would be able to schedule and invite your followers to an online hangout directly from your Stories. Forget all those complicated Zoom or Google Meet invites—starting a call directly from Instagram could be a game changer!
Schedule your next online hangout here.