LinkedIn rolls out GIFs library in messaging
Too far you think?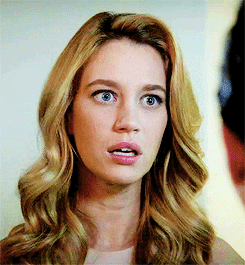 Just like Instagram Stories, you will now have an immediately accessible GIF library when messaging someone on LinkedIn.
While users have been able to send GIF content via messages since 2005, LinkedIn has enabled an easier application of such content via a new partnership with Tenor where they will have access to a huge GIF library within their chat's borders to send on the spot.
The professional network sees the potential in animated images as a response to professional queries, justifying the feature as follows:
"For the next generation of professionals, visual communication using GIFs and emojis is second nature and a universal language. The GIFs available through Tenor's GIF search engine give you countless ways to add some personality to your conversations and express your point of view in an impactful way"
This new feature will be rolling out globally in the coming weeks.