LinkedIn tests 'Services' listing on profiles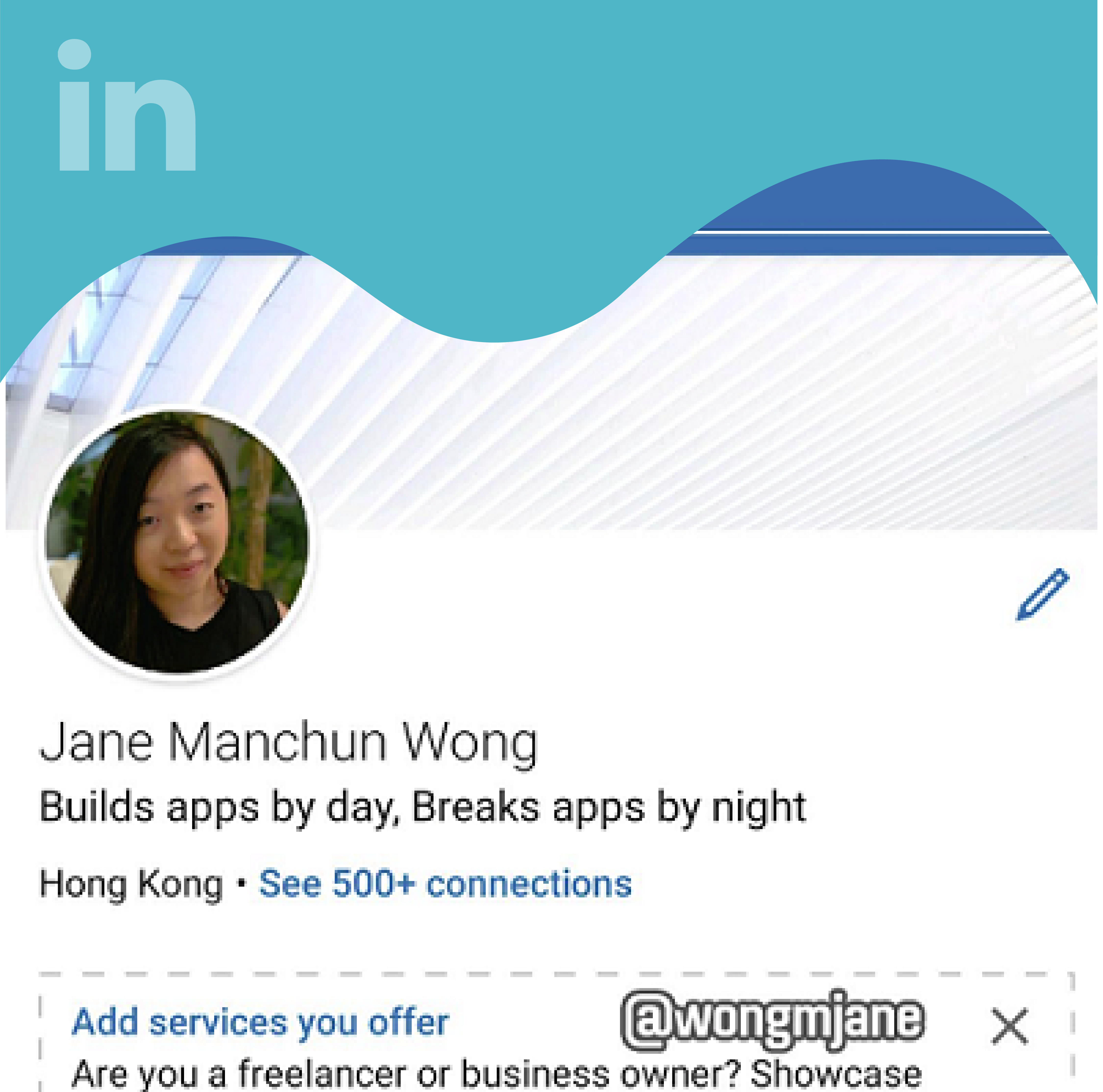 Are you a freelancer? This is for you!
LinkedIn continues to impress with another round of improvements, adding new features to become even more indispensable for professionals.
Aimed at freelancers, the platform is now revamping Profiles to include a new optional field, allowing users to add any services they offer. The new field's description is pretty straightforward:
"Are you a freelancer or business owner? Showcase services you offer to find new clients"
This move can prove really useful to increase accessibility for the freelancing market and easily connect professionals with businesses and companies in a more simplified way.
Read more here.