Meta's uber-focused on ramping up its ads' ecosystem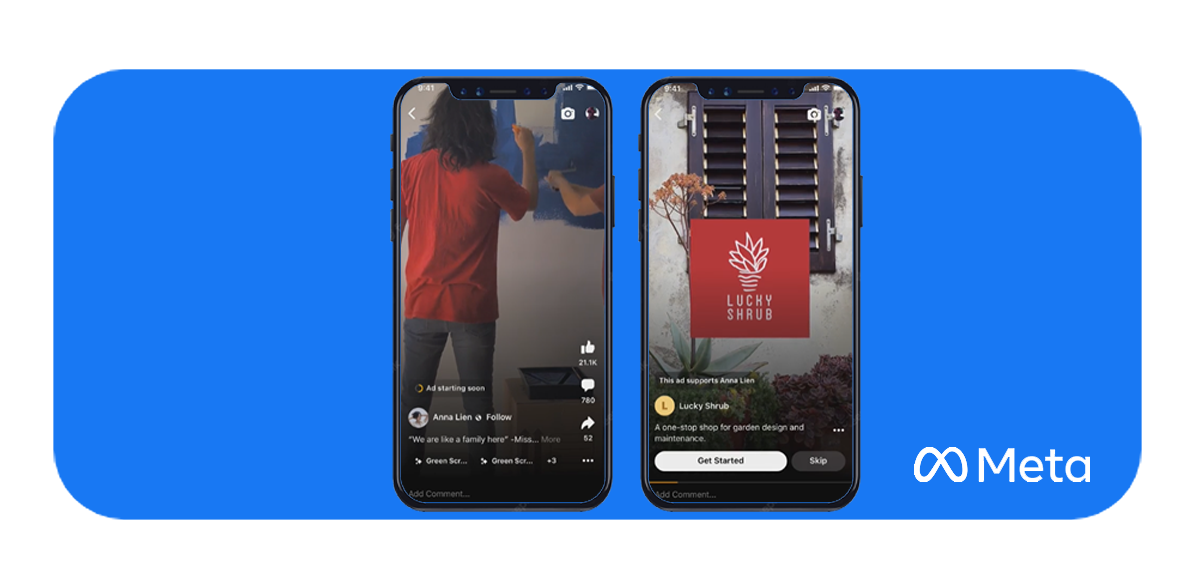 Meta is currently highly focusing on its ads' monetization strategies. Atop its recent updates are two new types of ads.
We begin with the skippable four-to-ten-second 'post-loop ad' in between Reels. The second scrollable iteration is the 'image carousel ad', a compilation of up to ten images that you must have seen by now on your Facebook Reel feed.
Meta has announced that it will be offering creators 55% of the revenue in both formats to hinder their exodus to YouTube's profitable Shorts.
It will also be rolling out 'Advantage Custom Audience' to help businesses target new users better. The new feature is optional although it's on by default and is not constricted to your campaign objective.
Further investments in ads are anticipated as Meta is still recovering from its bottom-of-the-funnel social commerce endeavors that bit the dust big time.
Learn more here.