Netizency wins new client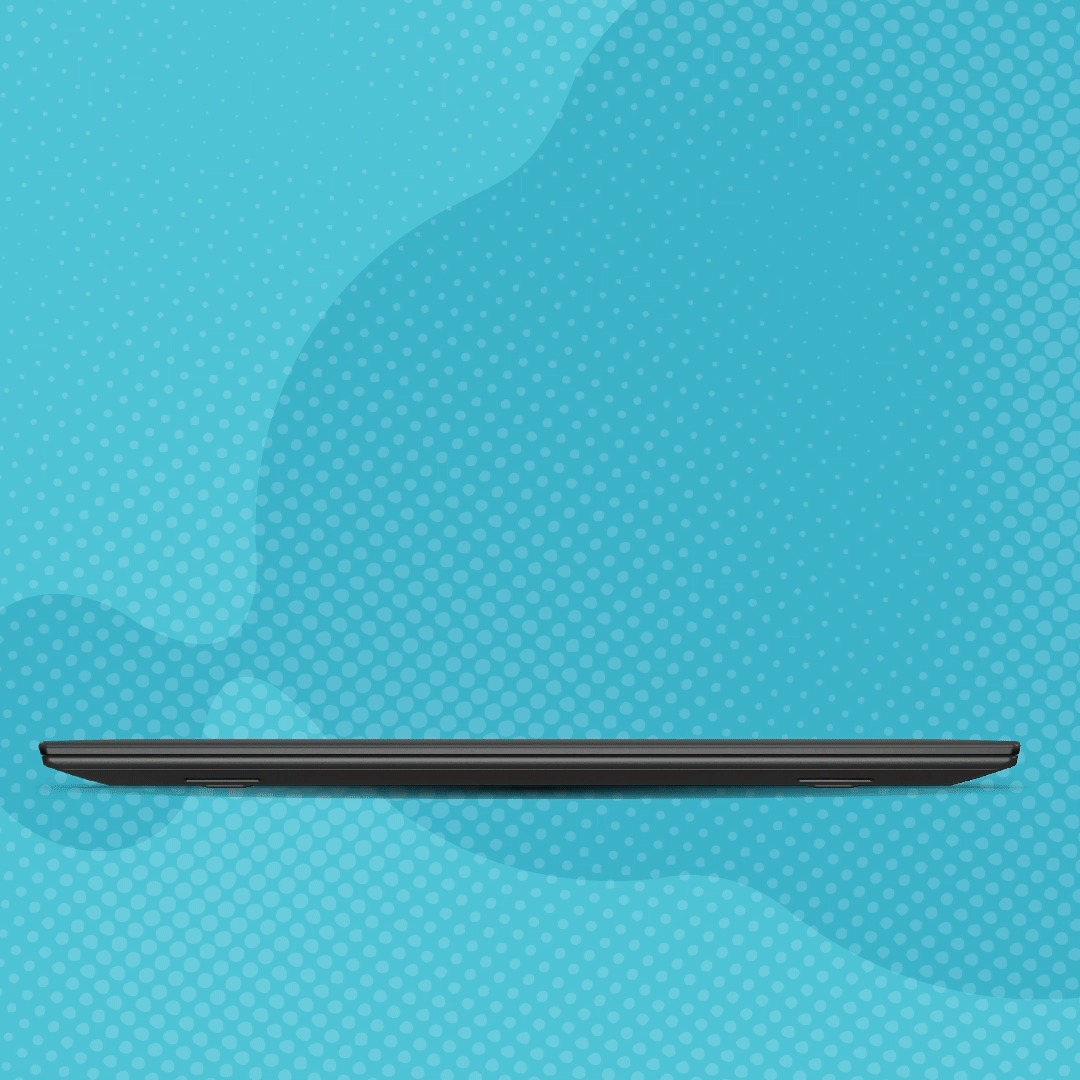 Following a multi-agency pitch, Dubai-based digital marketing agency Netizency has won the social media business of Lenovo's PC and Smart Devices business across the Middle East and North Africa region.
The agreement with Netizency will cover strategy development, content creation and reporting for Lenovo's business across the region, with the objective of building awareness and consideration for the brand.
"The MENA region continues to be a critical part of Lenovo globally in terms of both our growth ambitions and the opportunity it presents. We aim to be the No. 1 PC brand, so we want to work with people who are as determined and as passionate as we are. Netizency's data-driven strategic approach and their creative interpretation of our 'Different is Better' ethos was what solidified our choice in selecting them as our social media partners," says Claire Carter, marketing director for MEA at Lenovo, in a statement.
Michael Maksoudian, managing partner at Netizency adds: "The best thing about this win is that we share the daring and 'Different is Better' brand values with Lenovo, as well as our passion for technology. This win is an important one for us, as the past year has seen a steady diversification of our client portfolio, with the retention of clients in the telecom, enterprise, and technology industries. We look forward to developing innovative social media campaigns for one of the largest vendors of PCs in the world."
Orginal source: Communicate.