Pinterest brings ads creation to mobile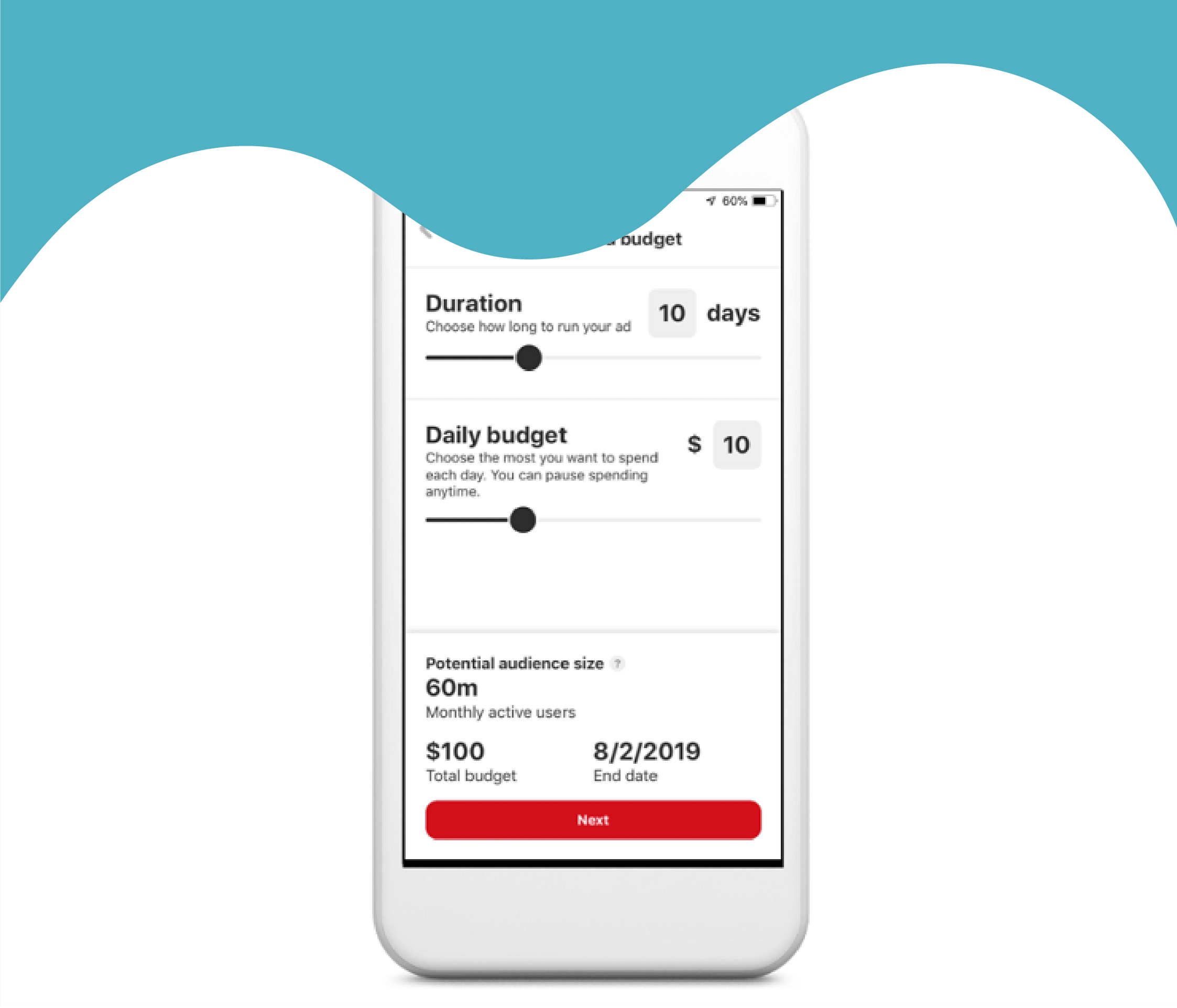 You might soon stop needing your laptop when planning a Pin ad on Pinterest!
The platform has just announced that it's bringing new ads tools to mobile to help advertisers easily initiate an ad campaign from their mobile devices.
Pinterest highlights the new option as follows:
"In the last year, we've added a suite of self-serve tools to make it easier for businesses of all sizes to reach Pinners and measure the effectiveness of their campaigns. Now, with the ease of Mobile Ad Tools, businesses get simplified ad creation with consolidated targeting options, taking the guesswork out of setting up Promoted Pins."
Read more here.