Twitter considers options to add more protection to private messages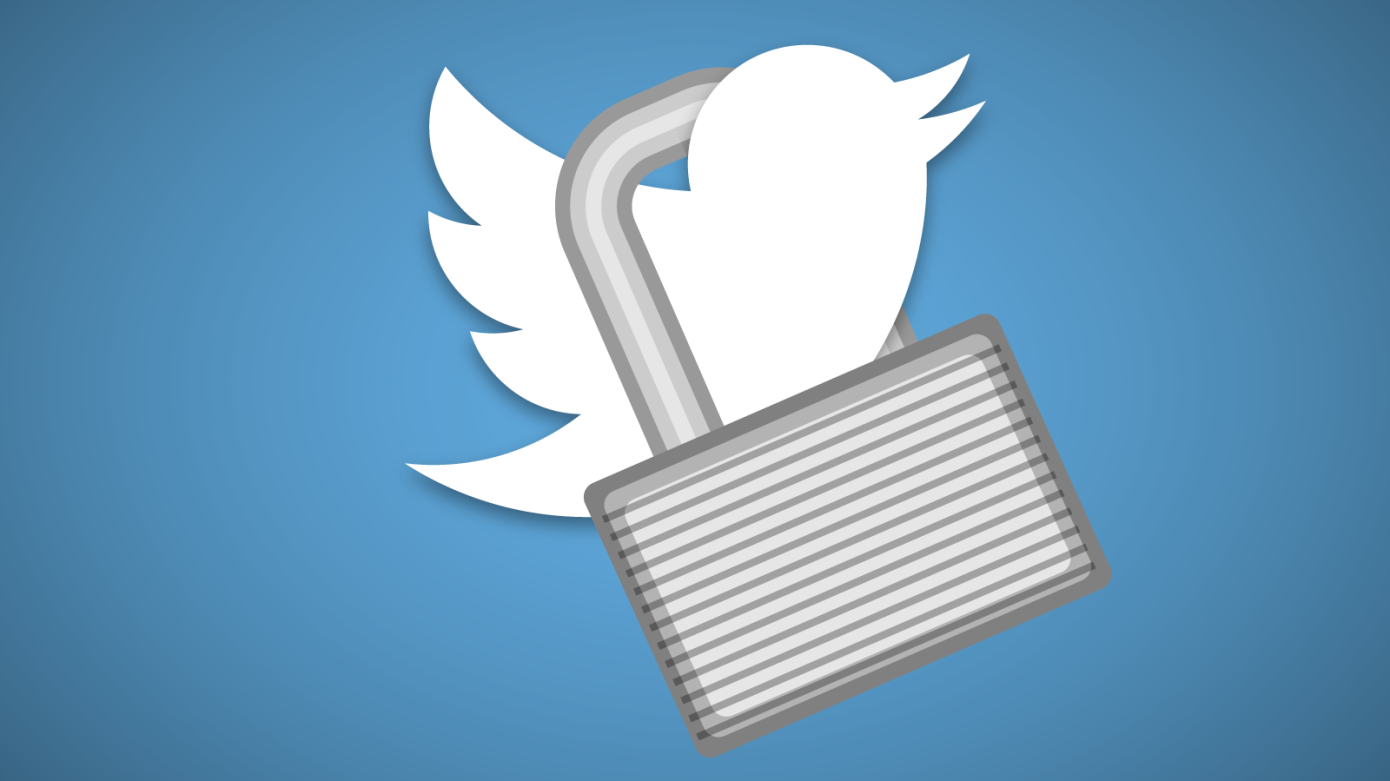 In the wake of the Cambridge Analytica scandal, social media platforms are in a rush to add more security elements to content shared by users, specifically private messages. Twitter is no different.
Twitter is quietly testing a secret conversation option that would allow users to send encrypted direct messages to each other, just like WhatsApp. A Twitter spokesperson has declined to comment on the option highlighted by TechCrunch, and did not reveal when it will be launched.
In other news, Twitter is currently working on the possibility of adding GIFs to quote retweets, to help expand the creative capacity of retweets.
Read more here.