Twitter rolls out 'Twemojis', stickers for Fleets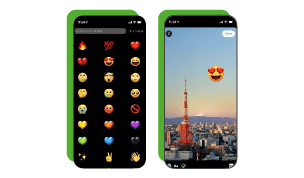 Welcome to this week's episode of a platform copying another platform. If last week the protagonist was Facebook, who are reportedly developing their own audio-only social feature, this time it's Twitter.
The platform is so unapologetic in introducing emoji stickers for their version of stories (quirkily named 'Twemojis'), that at this point we should ask them why they haven't copied all Stories features from Instagram or Snapchat. We know they eventually will, so they might as well do it right away!
Learn more here