Twitter to introduce new eCommerce features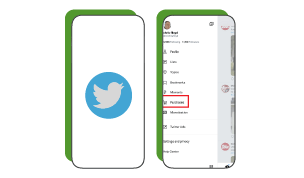 By now we all know that Twitter is cooking something big for creators, small businesses, and big brands, to first monetize their content, and now, to directly sell products.
But comprehensive reports give us a more detailed sneak peek into how 'Twitter Shopping' will look like. Building on the payments platform introduced for the Blue premium perks, Twitter is already testing a new 'Purchases' tab that for now only shows those perks but will soon expand to house regular purchases.
We have no idea how it will be to use Twitter as a marketplace but we sure are looking forward to see it!
Learn more here