Video streaming service Google Meet becomes free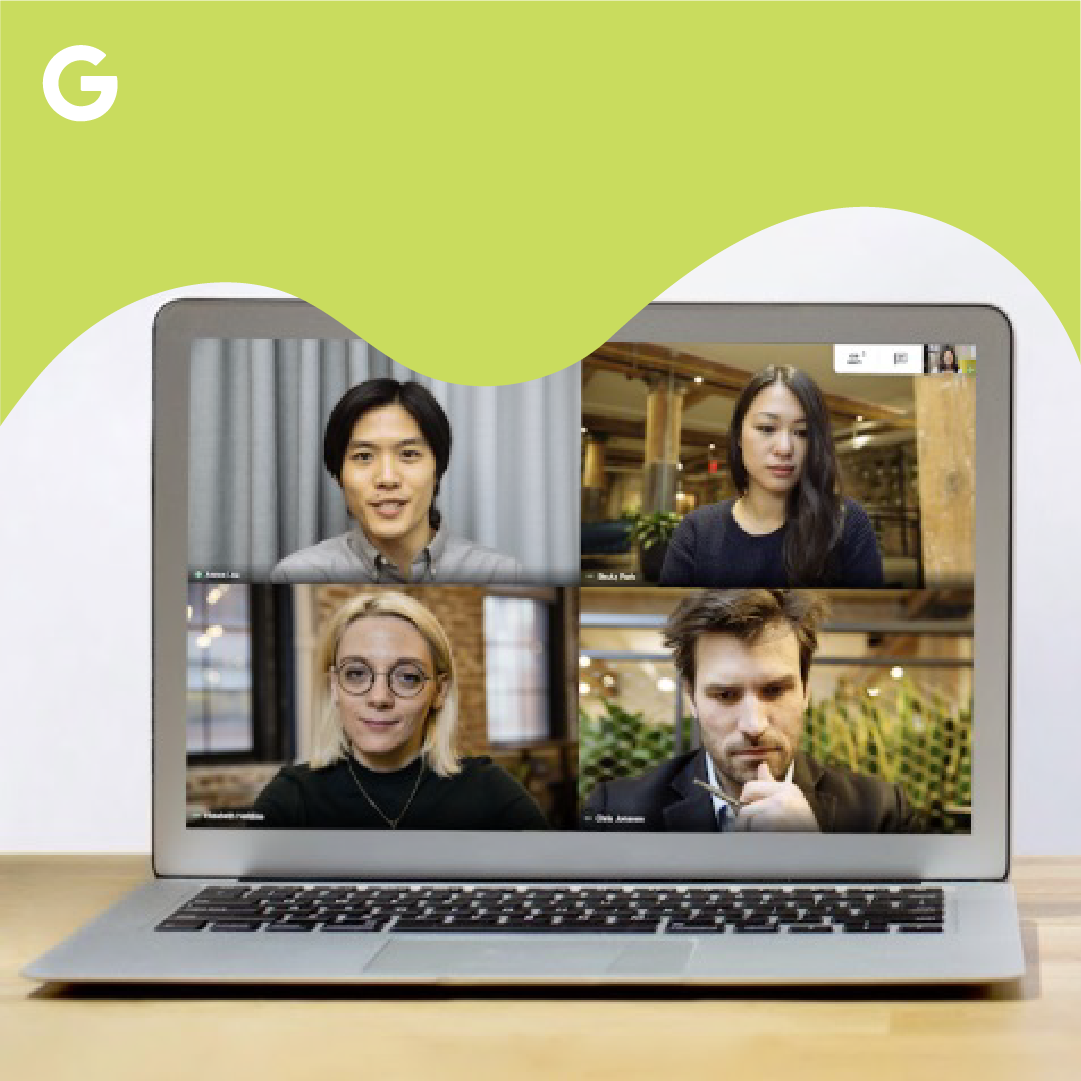 If it feels like it was only last week when we briefly recounted how Silicon Valley is coming to get all Zoom users it is because, well, it was. But under quarantine what's time anyway? For us, not much really.
But for Zoom, it could mean life or death.
The latest and arguably most formidable company is here: Google. Its weapon? Google Meet. Call up to 100 people at once for as much time as you want—until September 30, that is, when free calls are to be capped at 60 minutes.
A tool hitherto exclusively available for G Suite Enterprise is now available for free across not only all G Suite packages but also to any user with a Google account (unlike Messenger Rooms, which doesn't require you to log in to anything, here you actually need to willingly give up all your personal information). Google explains that:
"Meet will be available to anyone for free on the web at meet.google.com and via mobile apps for iOS or Android. And if you use Gmail or Google Calendar, you'll be able to easily start or join from there, too."
Of course, Meet will make use of the plethora of Google features available to users. End-to-end encryption, however, is not one of them. For strengthened security features you'd have to turn to WhatsApp, who just announced the expansion of video calls to up to 8 participants. The messaging platform assured that:
" And just like written messages, all those calls are protected with end-to-end encryption. We have built group calling in a way that makes it available for as many users as possible, including people on lower-end devices and slow network conditions."
Besides all the drama from inter-company competition, the obvious winner of all the different alternatives is you, the user.
A potential loser, Zoom. The biggest loser, though, is a unified naming convention. Meet party? Messenger Rooms party? Pick one already!
Read more about Google Meet here and about WhatsApp calls here.