Vine successor out for beta testing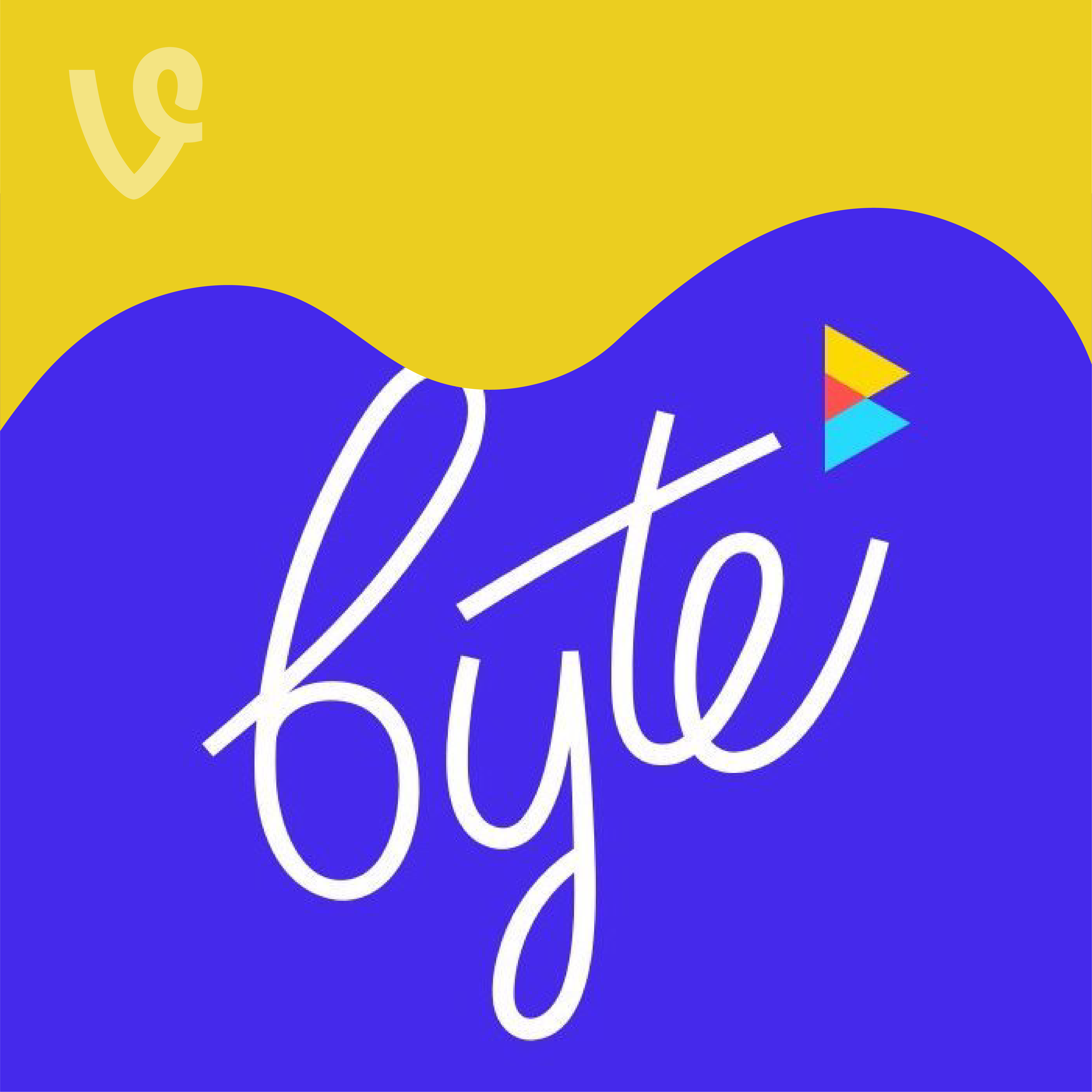 Remember Vine, the app that made short, looped videos mainstream?
The platform was at the peak of its popularity when Twitter abruptly shut it down, leaving millions of users mourning its departure… shortly before finding Instagram, that is.
Dom Hofmann, Vine's founder, is going to have to prove that he's not just a one-hit wonder in the world of short-form video when he releases Byte, Vine's sequel. After announcing the concept last year, he's releasing the app for initial beta testing to a selective group of 100 people.
Are we on the verge of witnessing history with the next life-changing app? That's anyone's guess. First he has to prove that Byte has something unique that neither Instagram nor newcomer TikTok (500 million active users already!) can offer.
If you want to find out sooner, though, you can always sign up to his community blog for a chance to receive an invitation to participate in the app's further testing.
Read more here.