Watch Shorts on your TV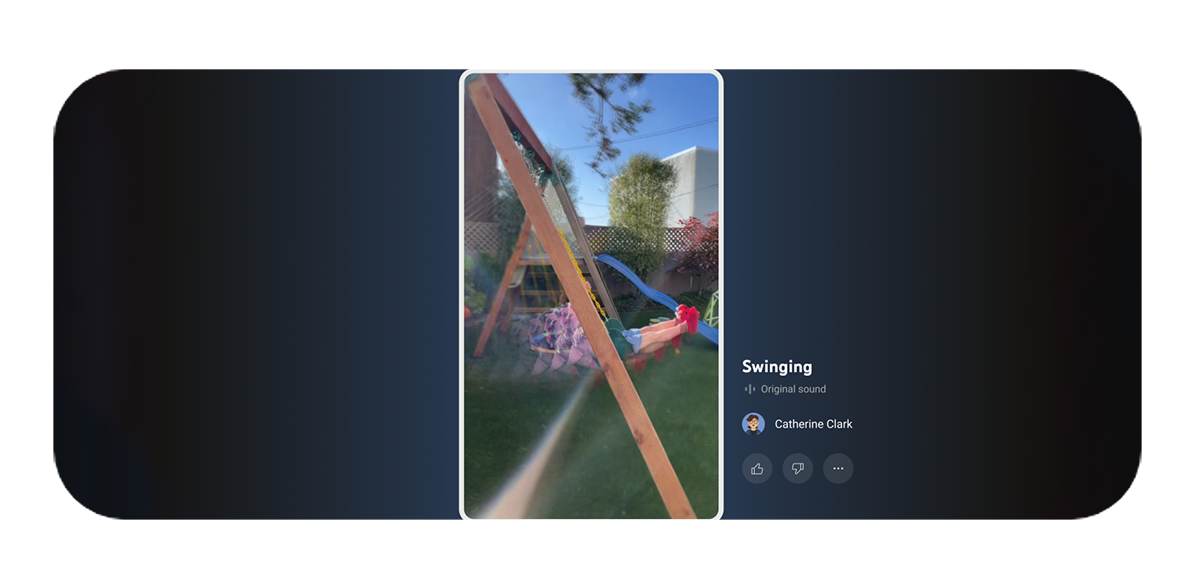 YouTube users all over the world will soon be enjoying Shorts on TV. The new Shorts display comes in long-form, just like TikTok's vertical-scroll style. The latter's robust algorithms remain unbeatably uncopiable.
Still sounds cool though, right? But the flipside UI challenges to reconcile with the larger screen and hop onboard lean-back CTV viewership are galore, especially while looping 60-second videos.
Leafing through those jukeboxes won't be an easily bitable piece of cake amidst such an unnatural habitat for Shorts.
Learn more here.