YouTube announces still image ads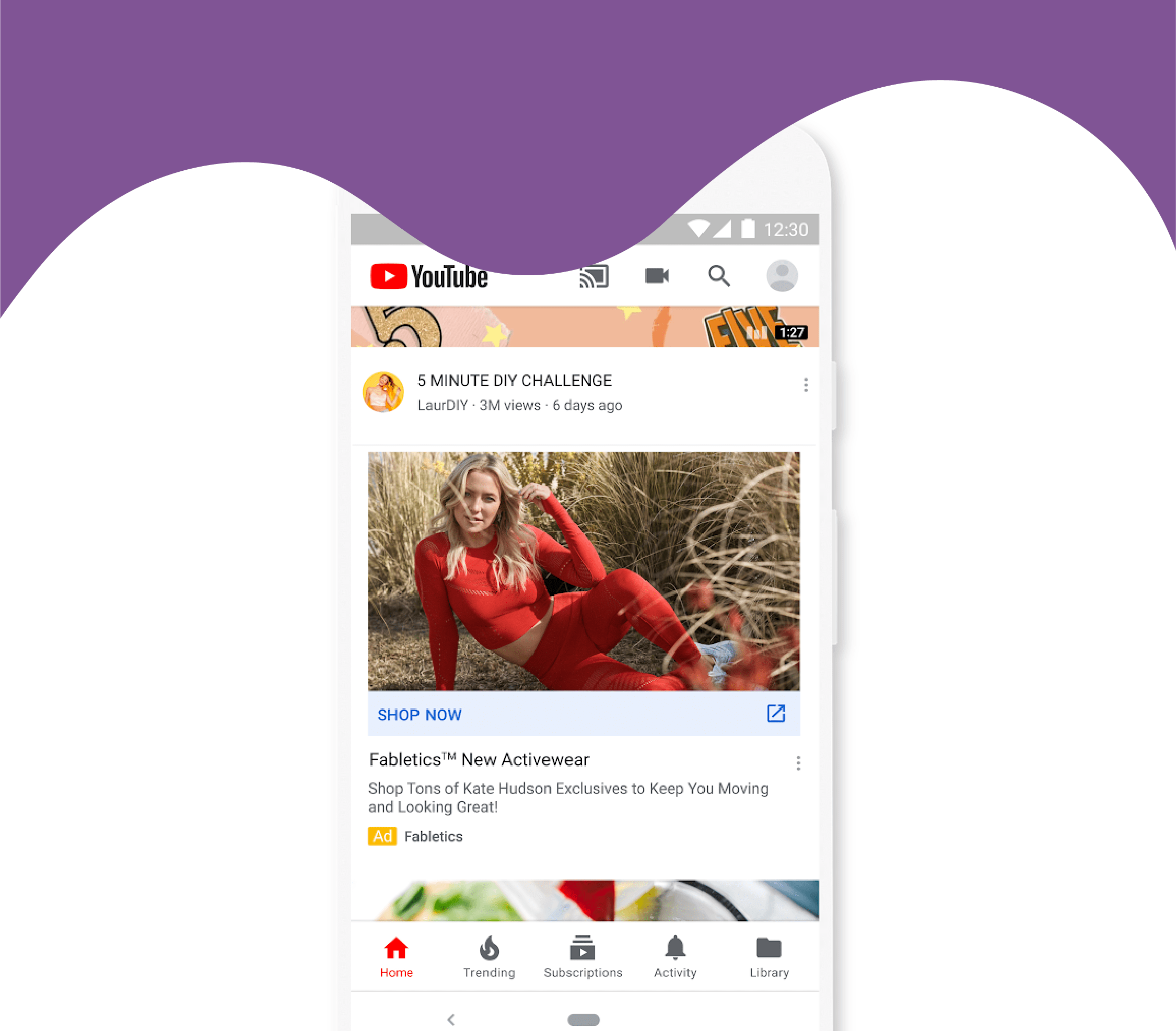 We go to YouTube to watch videos (and only videos) right?
This won't be the only case moving forward as the video platform is tapping into a new format.
YouTube has recently announced that it will be offering advertisers a new still image ad option, known as Discovery ads, to appear within the home feed.
Here is YouTube's comment about the new ad format:
"Discovery ads are a simple and effective way to tap into the power of YouTube—and you don't even need a video! Just upload your best images from your social campaign, then we'll optimize your media mix for maximum performance across Gmail, Discover and the YouTube Home feed."
Change is good, and this might prove effective for YouTube & advertisers in terms of boosting content, reach and awareness.
Read more here.