YouTube expands AR Beauty Try-On ads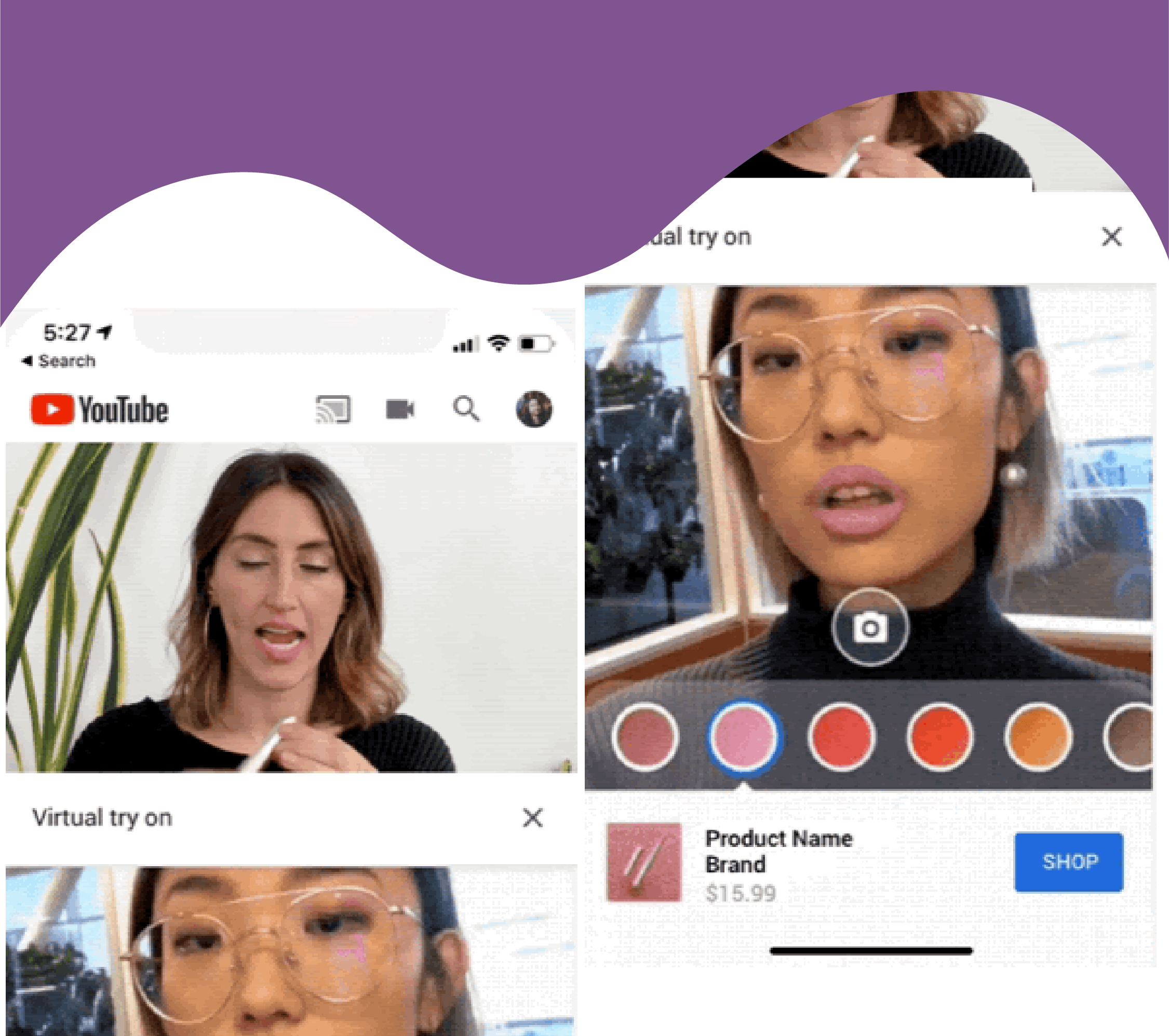 It seems that AR ads are growing in popularity.
Last week, Instagram announced that it is testing a new type of AR ads that will allow users to virtually try advertised products. This week, YouTube announced that it will be expanding access to its Beauty Try-On ads and giving them additional placement options.
Beauty Try-On ads will be accessible via Masthead, 'Up Next' section, and search results. The new format will include two split screens: one showing the video ad, and the other being the user's phone camera allowing to virtually try the advertised product.
This is not the first time that YouTube is heavily focusing on expanding beauty and fashion-related offers. Last month, the video platform introduced a new Fashion vertical given the popularity of this pillar worldwide.
Read more here.