Snapchat adds Bitmoji personalization to Snap Games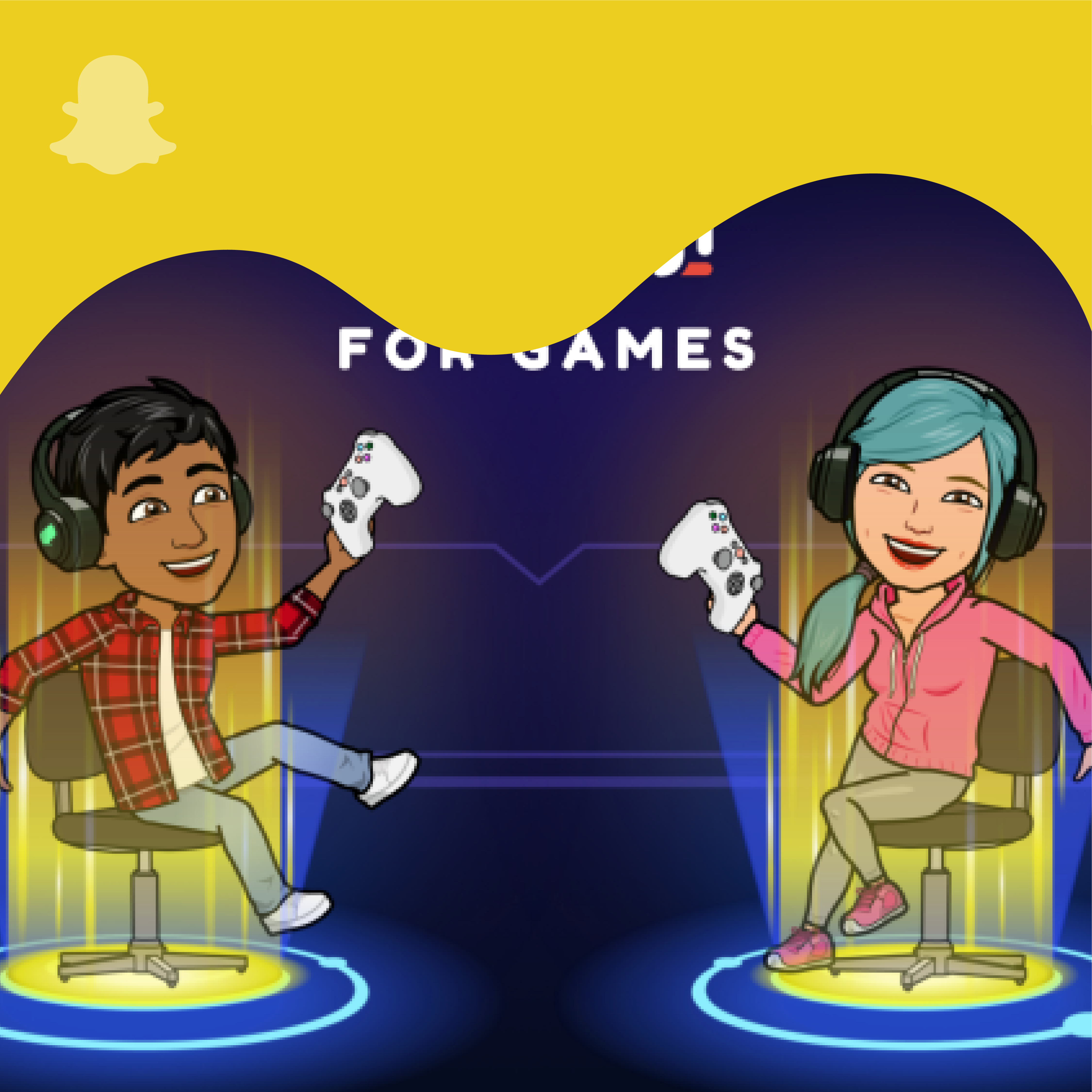 Snapchat is actually serious about gaming!
After announcing the introduction of Snap Games last month, the platform is now letting game developers use their new Bitmoji for Games SDK, allowing them to incorporate Bitmoji avatars as playable characters.
So far, this is how Snapchat is describing the feature:
"The new Bitmoji for Games SDK is bringing your favorite avatar to the world of video games! Using Bitmoji for Games, developers can let millions of players everywhere instantly connect their favorite 3D avatar, putting them and their friends right into the action. On virtually any platform and in any genre, Bitmoji for Games transforms gameplay into a more personal, social, and fun experience."
Yet, the SDK will not only be for Snap Games' engine Play Canvas, but will also support Unity and Unreal gaming engines. This means that Bitmoji integration will not be limited to Snap Games, but could potentially include PC and console titles.
Can you imagine playing your favorite Xbox game as yourself?
Read more here.