Twitter is testing a new location for the Search button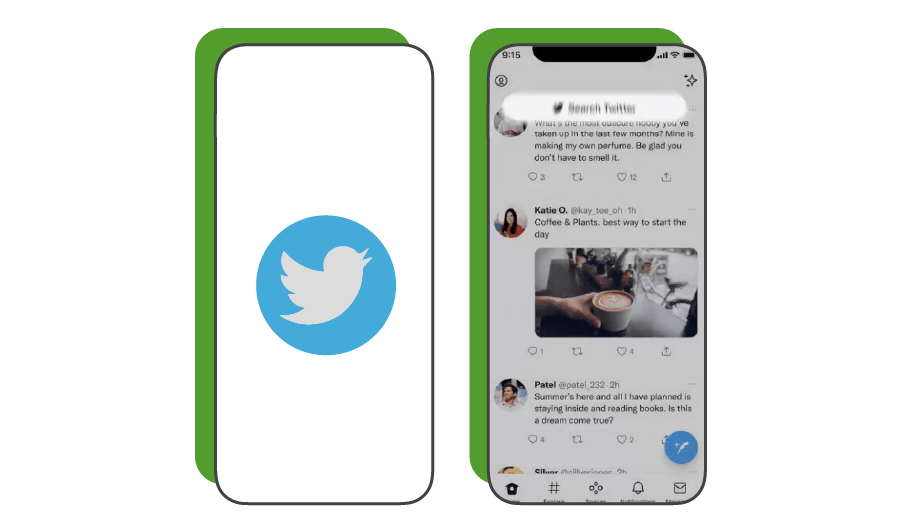 Twitter is testing further changes to its interface by looking at making its search bar available at the top of the homepage. This way it will eliminate the need to switch to the "Explore" tab in order to search.
Just like Facebook, Twitter is trying to include its most frequently used features in one tab which is the homepage.
While seemingly insignificant, this update is aimed at helping trigger more search activity and generate more conversations.
Learn more here