Twitter rolls out 'Bookmarks' allowing users to privately save tweets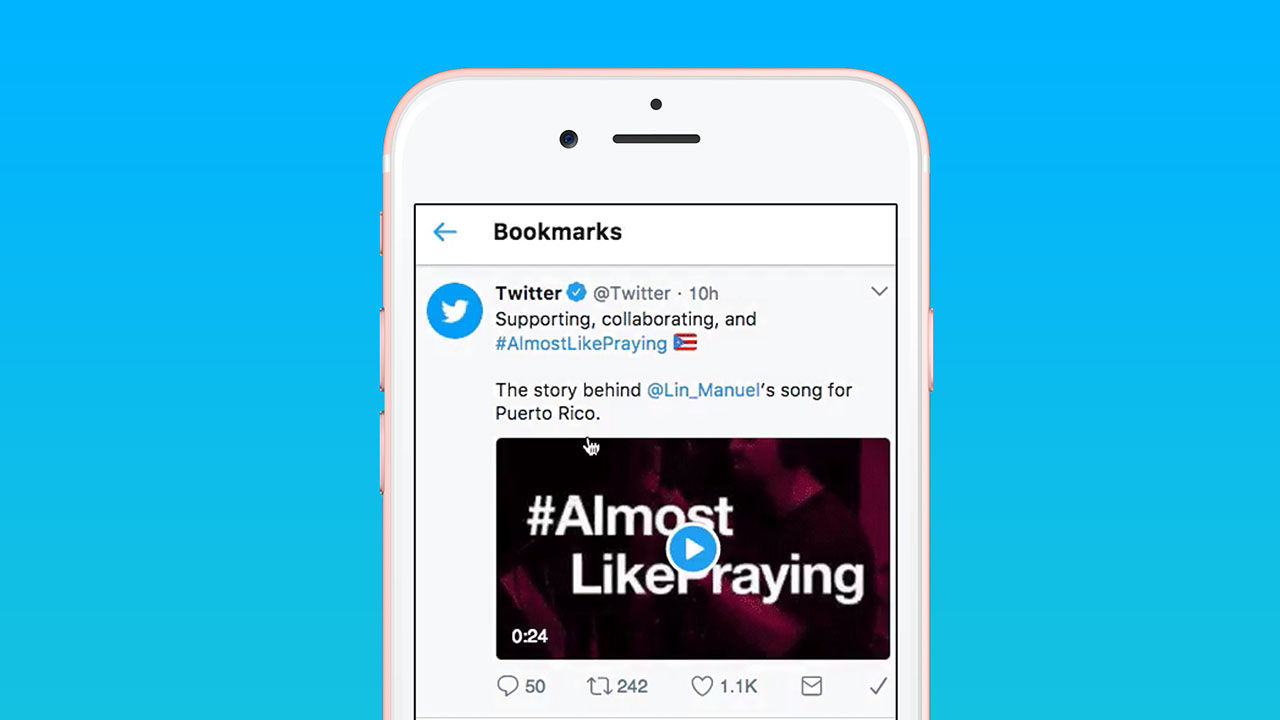 You will no longer be forced to broadcast your liking of a specific tweet to the world through the Like option on Twitter, thanks to the introduction of Bookmarks.
Click on the photo to play the video.
The new option will allow users to save tweets for quick access later as well as being able to share them via DM or share outside Twitter. The platform is essentially looking for ways to make it easier for users to save and share content privately or publicly – in the moment, or later.
The video above explains how this option works and where users will be able to find bookmarked tweets.
The feature is rolling out globally across iOS, Android, Twitter Lite and mobile.twitter.com. However, there is no desktop support for the feature just yet.
Read more here