YouTube opening the money faucet for Shorts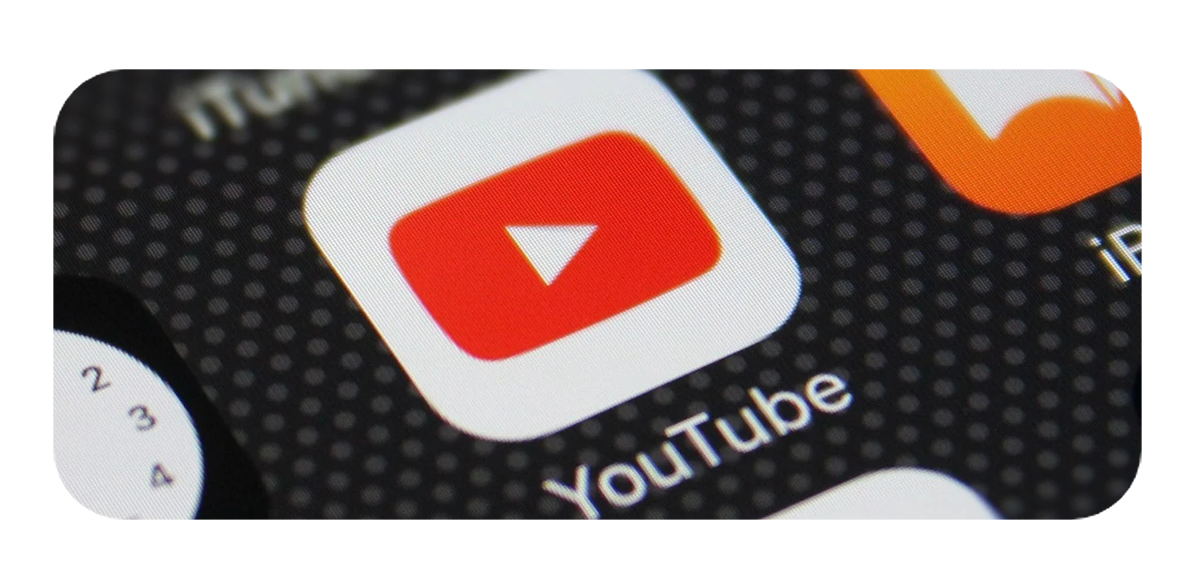 YouTube is upping its tactics for vertical video supremacy. And its newest update is where the games really begin.
Shorts are now of prime importance, with the platform aiming to position itself amidst competitiveness in an oversaturated industry.
The Google-owned company recently unveiled its 2023 aggressive monetization strategies for Shorts, in the generous purpose of bestowing upon its creators' ample revenue at a rate of 45%.
This shall get kickstarted next year on two levels: creator funds attained via the YouTube Partner Program comprised only of qualified members, while also doling out similarly easy benefits for non-qualified shortform creators via merch sales and subscriptions.
The financial security promised by a sustainable paycheck plus lowered barriers will surely lure in more users searching for a dependable lifeline, and maybe restore the huge numbers lost to rival platforms.
However, we are yet to figure out the details of such a sudden payout ratio flip.
Let's wait and see what YouTube has to announce throughout the next months to come.
Learn more here.