'Checkout' Instagram's new feature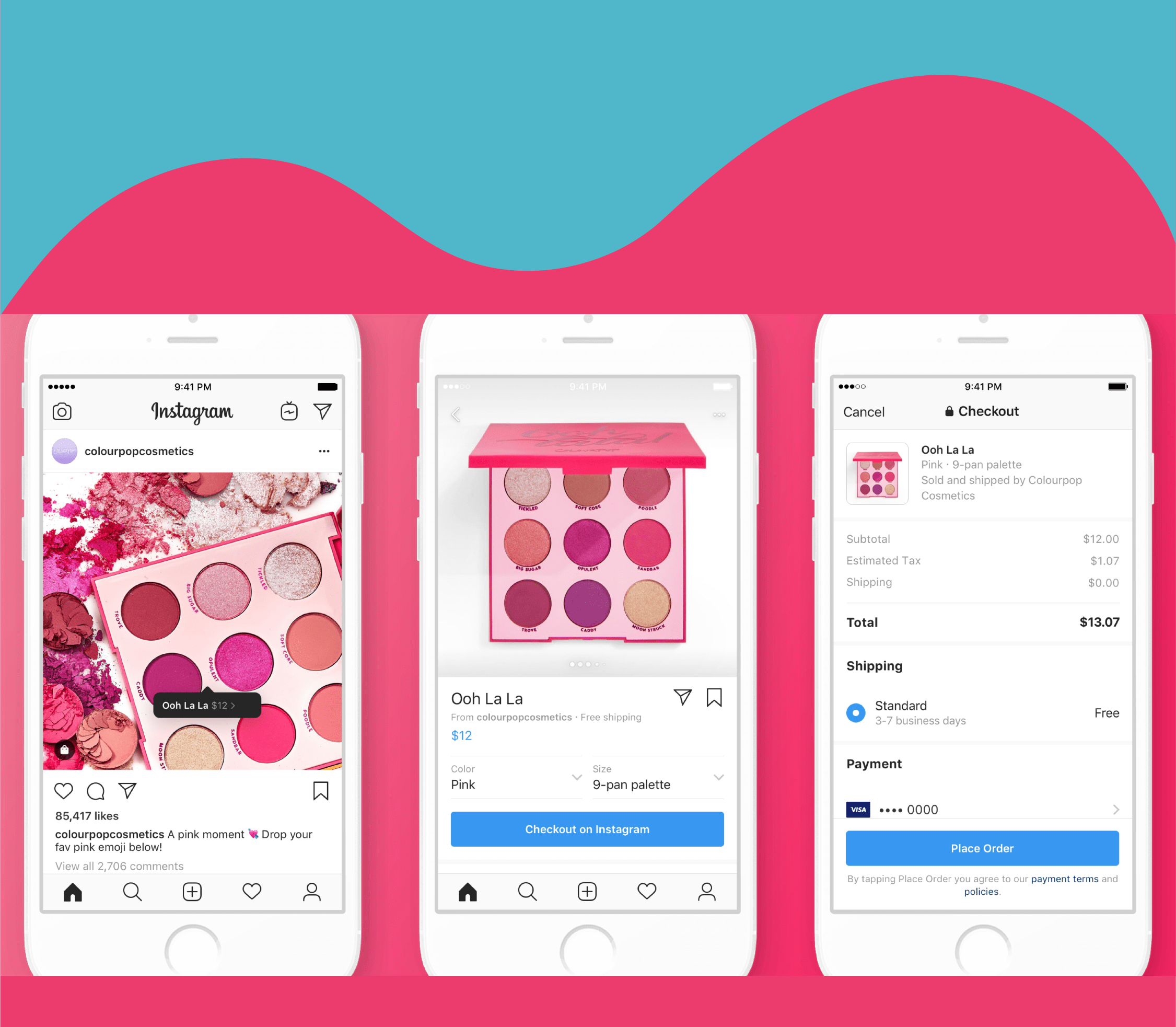 Instagram is now set to rival the likes of Namshi, Ounass and other e-commerce platforms!
The platform has announced a 'Checkout' feature that will allow users to buy from their favorite brands directly on Instagram.
Here is how they're explaining the feature:
"When you tap to view a product from a brand's shopping post, you'll see a "Checkout on Instagram" button on the product page. Tap it to select from various options such as size or color, then you'll proceed to payment without leaving Instagram. You'll only need to enter your name, email, billing information and shipping address the first time you check out"
Since Instagram has been scaling up its in-app shopping efforts for quite some time, rolling out the checkout feature is just the icing on the cake.
The checkout feature is now available in closed beta with some brands such as Dior, H&M, Balmain, and 21 others. It is currently only for people in the US, with a wider roll out coming in the near future.
Read more here.