Facebook adds a new notifier on shared articles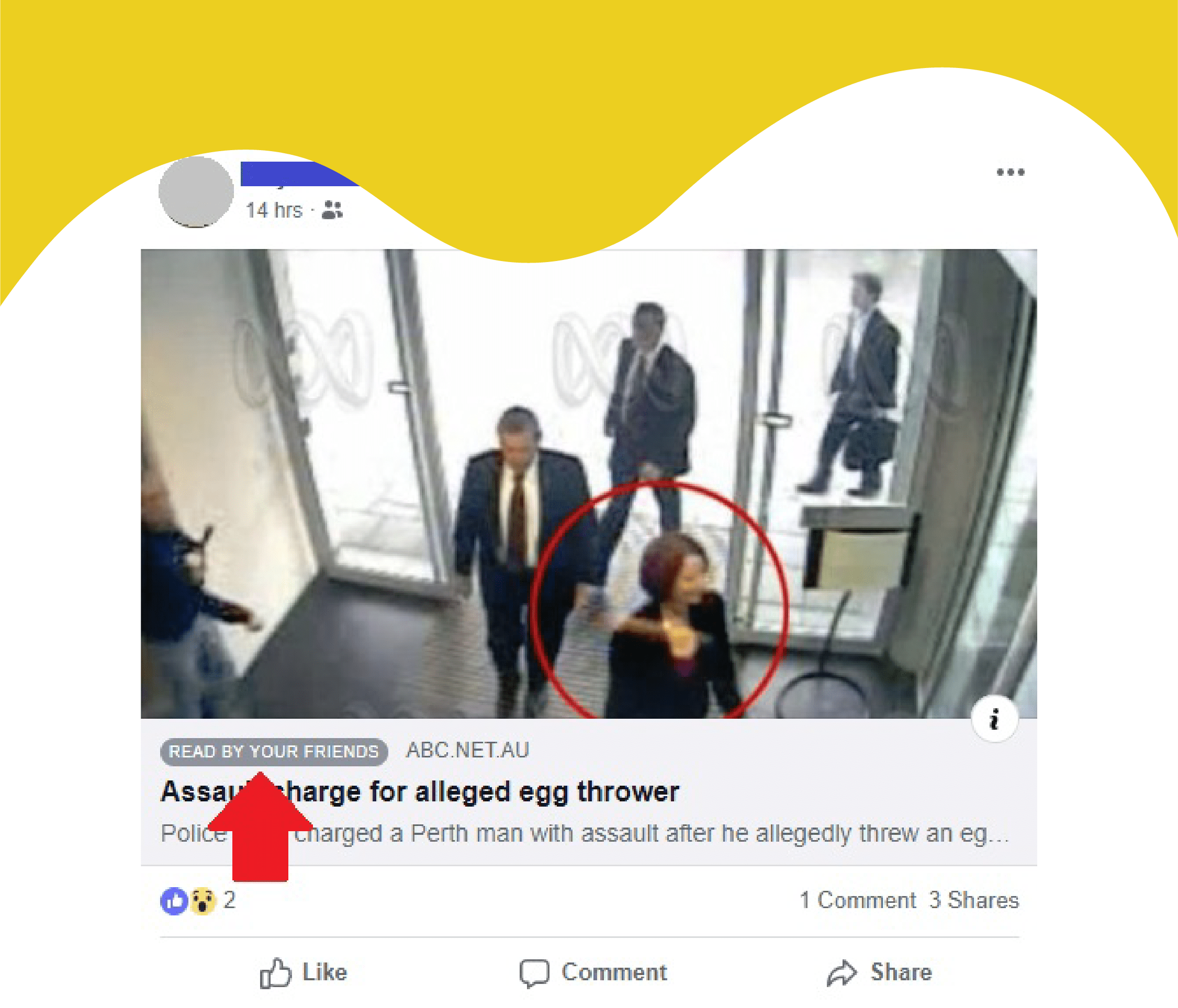 Facebook knows that most of us are FOMO-holic and is capitalizing on it!
It is working on a new notifier to be added on shared articles that will let users know when their friends have read them. The notifier won't tell users which friend specifically have read the shared article; instead, it will just be a generic "Read by your friends" label.
The move bids on boosting on-platform engagement.
Read more here.