'Go Live Together' with YouTube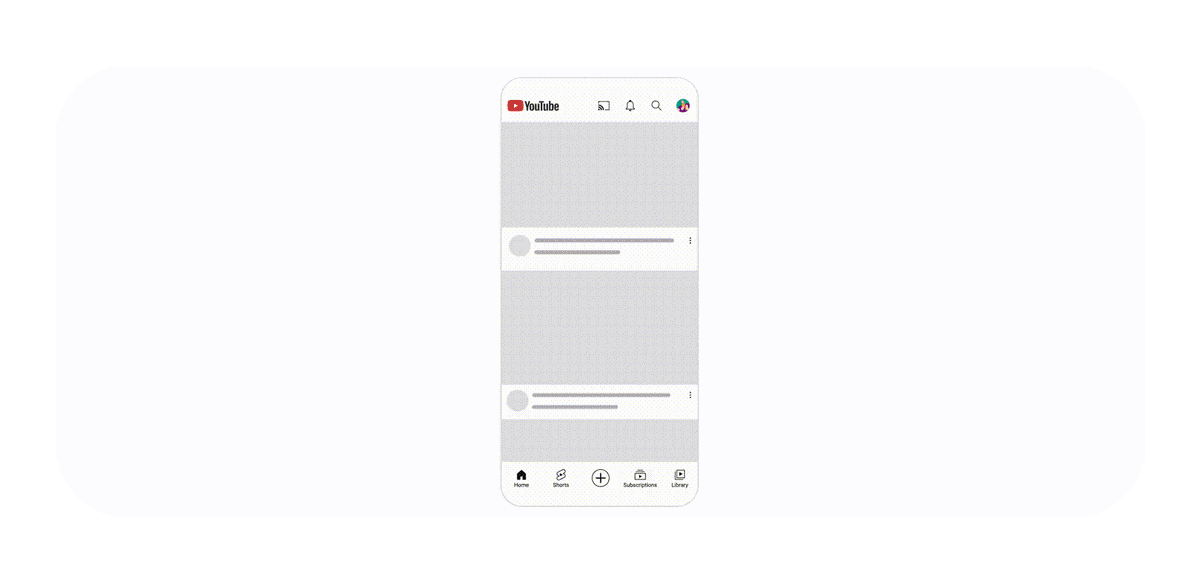 First teased around November 2022, YouTube will soon allow more creators with +50 subscribers to hop on a livestream with any guest of choice. You can locate the 'Go Live Together' feature by pressing the create "+" button.
There are some limitations, however: First, hosting only one user at a time is possible, but you can rotate your guest table by resetting the invite link. Second, the co-stream feature is only available for Android and iOS, yet you can still schedule the broadcast from your computer via Live Control Room.
Sounds very reminiscent of the good ol' multiple POV (point-of-view) streaming feature, even Twitch's own Squad Stream… Nonetheless, we're looking forward to 'GLV' on desktop!