Google adds 3D & AR overlays to search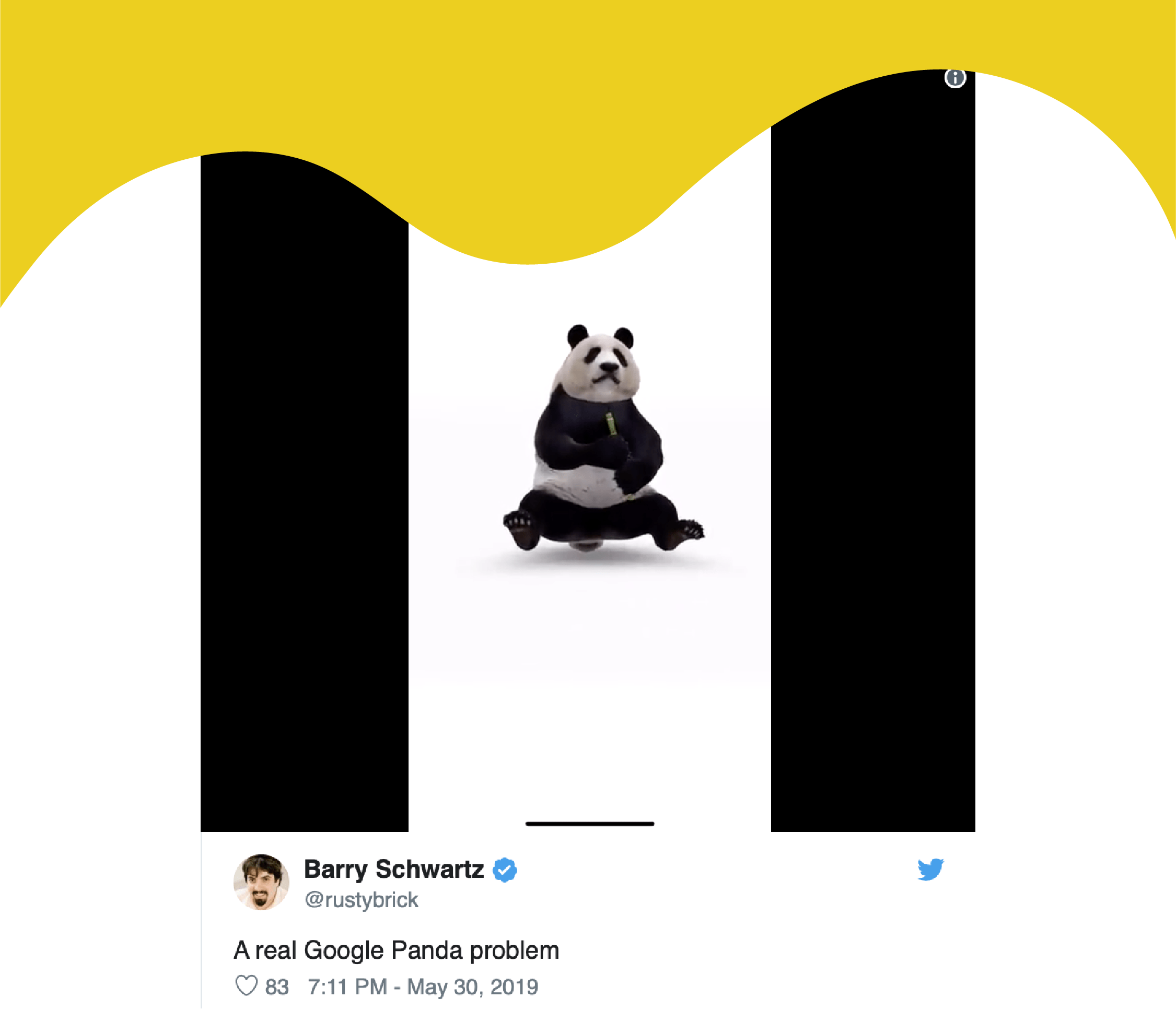 You are about to see cute pandas floating around your screen!
Google will be adding new 3D images and AR overlays into specific search results. The option is currently in limited testing for selected animals and objects, such as: Panda, Lion, Shark and Alligator.
Users will see a "View in 3D" option for specific search results, which will then allow them to choose the AR option to see the object in their own environment.
The feature is currently available for some users on both Android & iOS mobile browser.
Read more here.