LinkedIn acquires Drawbridge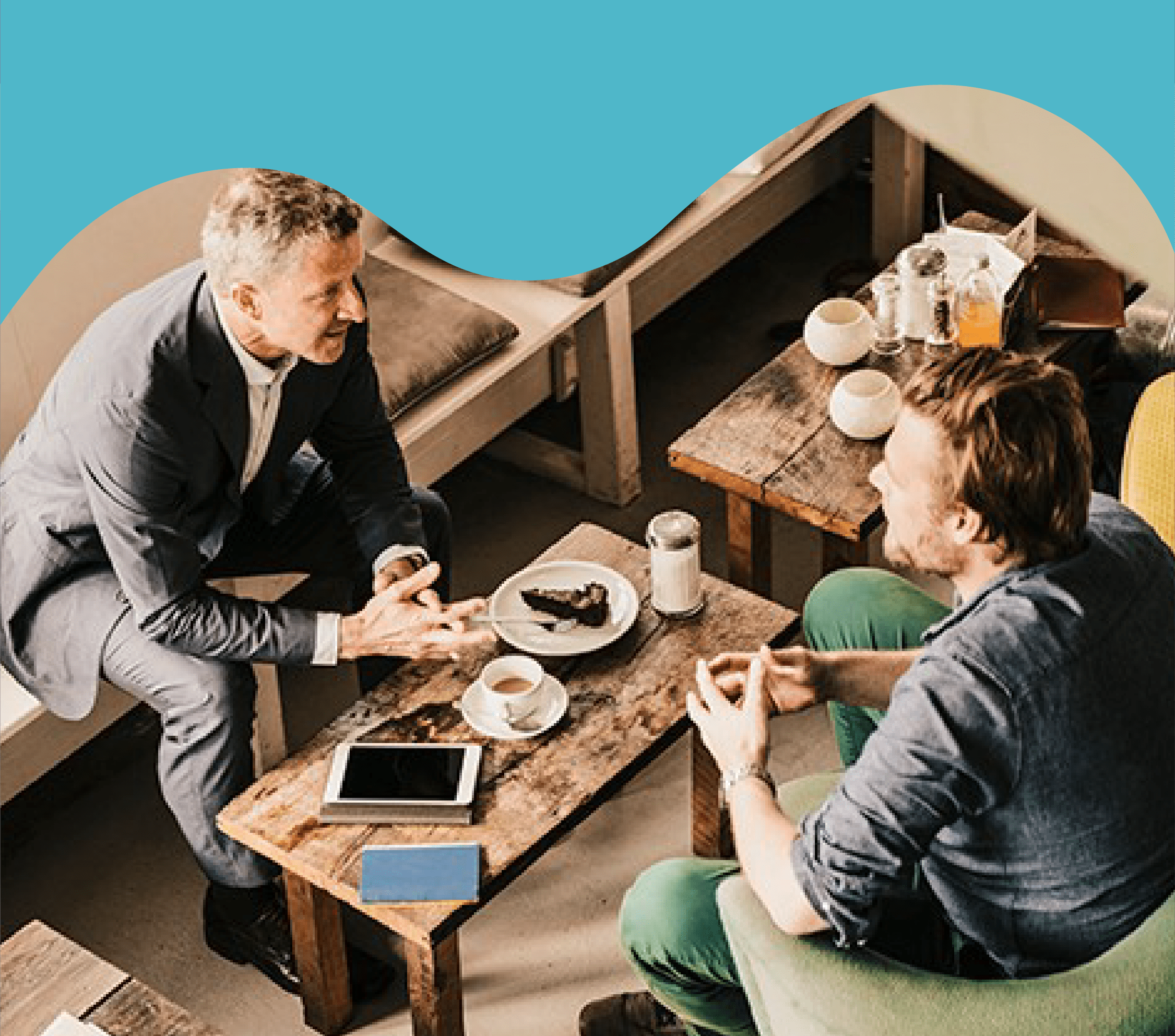 LinkedIn is stepping up its game!
The professional social media network has announced that it will be acquiring Drawbridge, a data analytics company. The acquisition will help enhance LinkedIn's targeting capabilities & marketing solutions.
The Drawbridge system is focused on leveraging advanced machine learning and queries to help marketers understand people as "people, not just a set of links". This, as a result, will play a significant role in understanding LinkedIn's users' persona better, and, therefore, enhance the platform's targeting competences.
In the announcement blog, LinkedIn highlights the following:
"As part of our continued investment in our technology platform, today we are announcing that we have entered into an agreement to acquire Drawbridge, Inc. We believe Drawbridge's team and technology will allow us to accelerate the capabilities of our Marketing Solutions platform, helping our customers better reach and understand their professional audiences and measure the ROI of their campaigns across mobile and desktop."
Read more here.