LinkedIn adds new job titles to normalize career gaps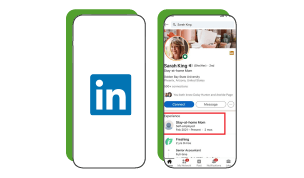 The COVID pandemic shook the world's markets and with it the job stability of millions. In order to precisely address the career gaps that many of those affected by the pandemic are going through, LinkedIn is introducing new job titles to better reflect current employment status—formally employed or not, it's okay.
Some of the new job titles are:
Stay-at-home mom
Stay-at-home dad
Stay-at-home parent
Self-employed
The executive platform is also adding to new options for users to show in their employment timeline if they had career gaps in the past because of, well, life. These include:
Parental leave
Family care
Sabbatical
All of this to fight the stigma associated with employment gaps. Great move!
Learn more here