LinkedIn rolls out "Reactions"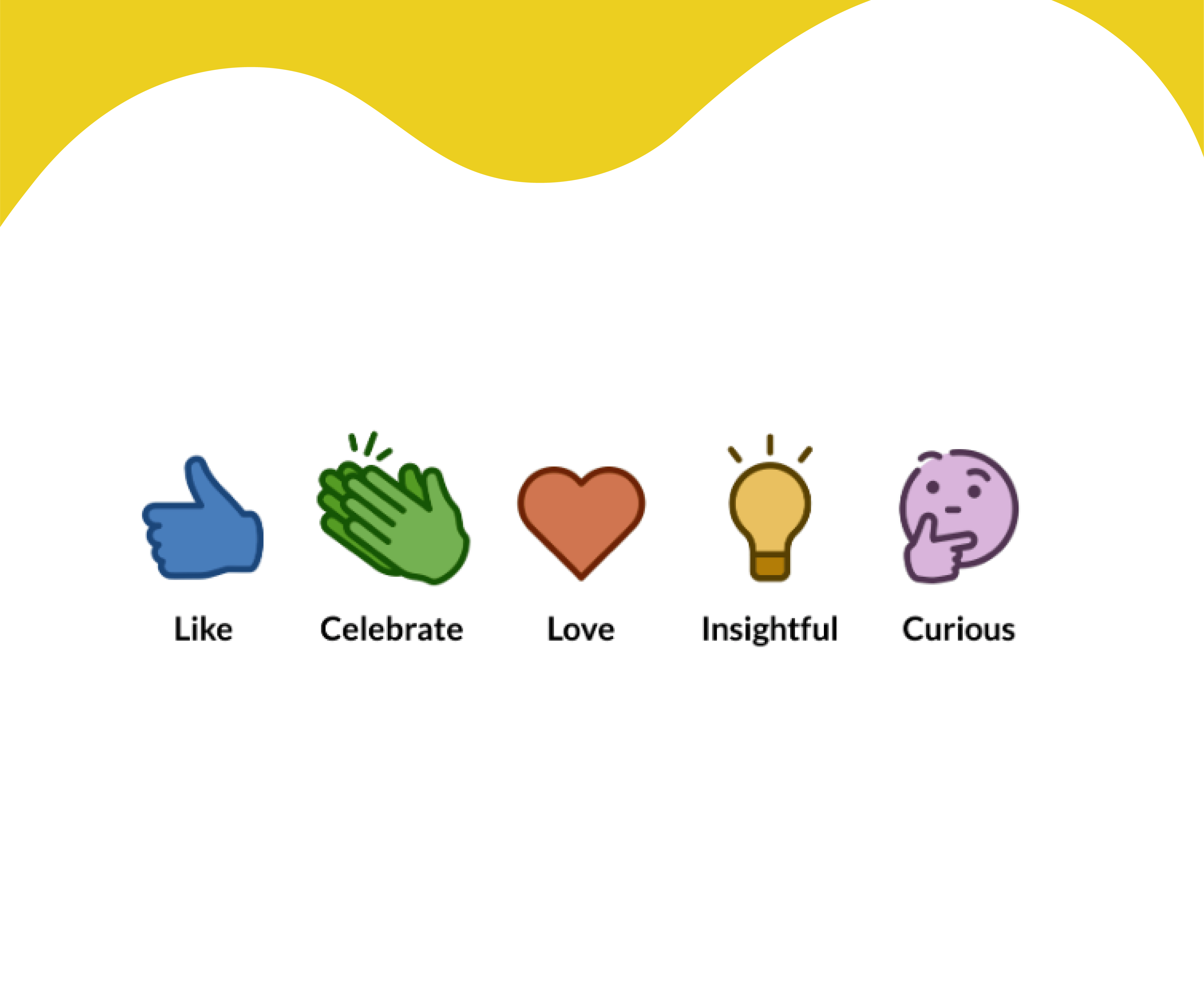 LinkedIn is catching up!
You will now be able to do more than just like a post on LinkedIn, with the professional network officially launching its own version of Reactions.
The prompts of LinkedIn's Reaction bar are slightly different from Facebook's version – they will include: Like, Celebrate, Love, Insightful, and Curious.
According to LinkedIn, the Reactions bar seems to be one of users' most requested features:
"One of the things we regularly hear from all of you is that you want more expressive ways than a "Like" to respond to the variety posts you see in your feed. At the same time, you've also told us that when you post on LinkedIn, you want more ways to feel heard and understand why someone liked what you said. That's why today we're starting to roll out a set of Reactions on LinkedIn, giving you more ways to quickly and constructively communicate with one another."
Read more here.