LinkedIn to develop a Lookalike Audience option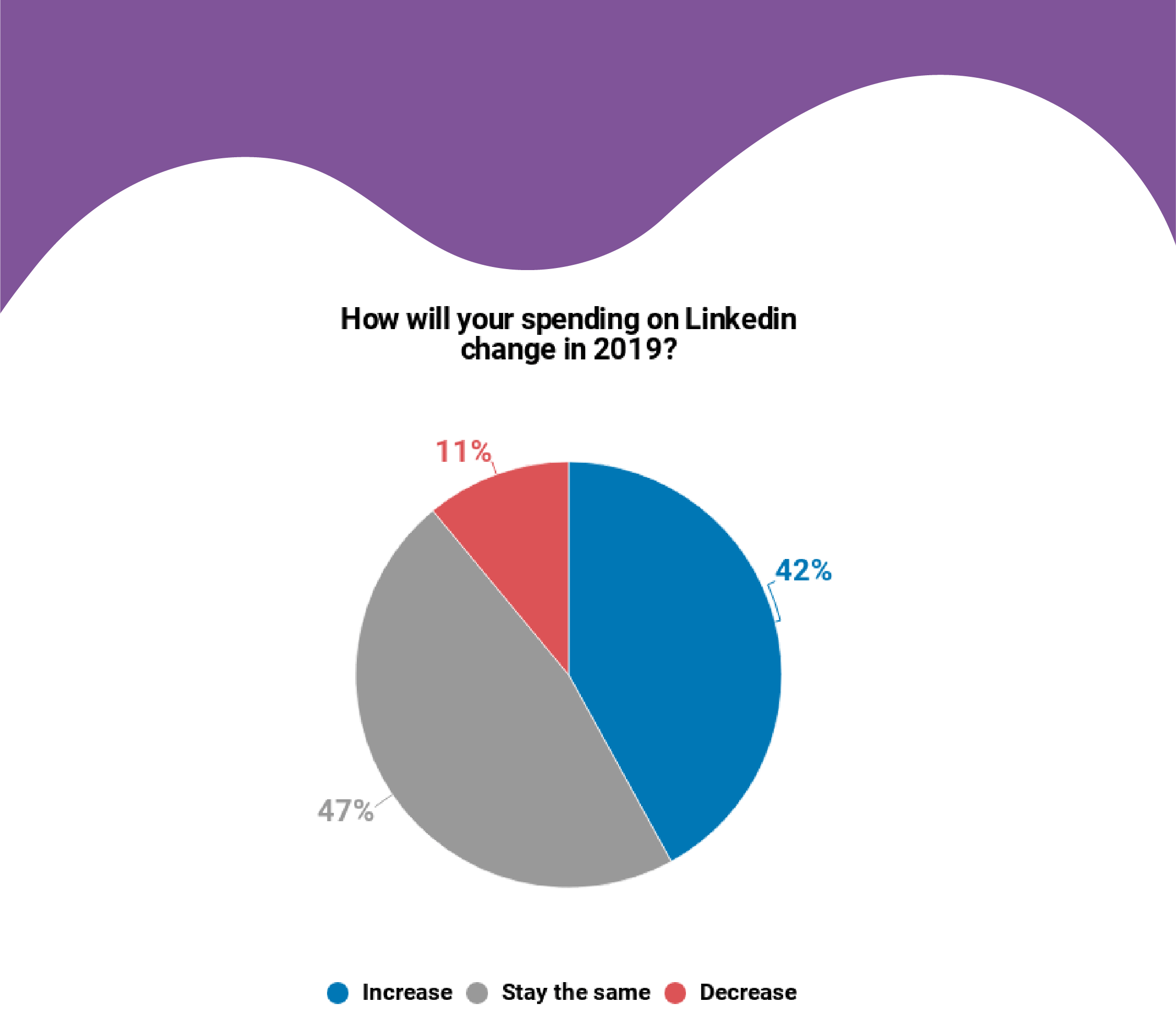 Did you know that many advertisers are shifting their social media advertising budget from Facebook & Twitter to LinkedIn?
The latest DigiDay's report confirms the same and highlights that 42% of media buyers are going to increase their ad spending on LinkedIn in 2019.
As such, LinkedIn is working on new features to further lure advertisers to the platform. Its latest effort in this regard is a Lookalike Audience feature.
Lookalike Audience feature, which is already available on Facebook Ads Manager, will allow advertisers to target similar profiles to the brand's existing customer listings.
With the Lookalike Audience feature being in the works and the platform rolling out Interest Targeting option, LinkedIn is slowly but surely evolving to become a key consideration for advertisers.
Read more here.