Netizency Xplains: Snapchat Advertising

I was going through my Snaps yesterday and I came across a snap about shopping in Qatar. I thought that was silly! I do not follow a Qatar shopping account… and I live in Dubai.
Why did this happen to me, is it an ad?
Pretty much I guess, it looks like Snapchat is starting ads in the Middle East although there have not been any official announcements.
And why would Qatar advertise shopping to me, it's not like I've ever been. I don't think I am even eligible for a visa?
Maybe it's a Jedi mind trick. However, feel free to reach out to the Qatar Shopping entity directly – or maybe even to Snapchat, they recently opened an office in Dubai.
What kind of ads are available on Snapchat?
There are Snap Ads, Sponsored Geofilters and Sponsored Lenses.
OK can you pretend I'm an idiot and let me know what those are?
With you I don't have to pretend; anyway here's an overview:
Snap Ads: They are typically branded snaps that appear between the different updates you see from your friends, the only place where vertical videos are not shunned by society. Those are 10s vertical videos with an option to swipe up to see a longer video, an article, a mobile website, or the app store to install your app.
Sponsored Geofilter: You know those filters people add to brag about their locations? Those are like the filters you see every day when you swipe left or right over your snap that say "Dubai" or "Jumeirah" but they are branded (and paid for). They basically allow people to brand their content with your filter and share it with friends.
Sponsored Lenses: Those are like this stupid puppy ears and tongue that you have on all your pictures; only they are developed for a brands – i.e. your head can become a giant taco (branded by Taco Bell). This allows people to interact with your brand and share it with friends.
Can I skip a Snap Ad?
Yup, you can either tap on the screen or facepalm yourself with your phone and it will skip.
Can I create a Geofilter that appears in an entire city or country?
As Obama (oh God I miss him) used to say "Yes you can"; you can limit its appearance to a small event venue, all your retail outlets, or an entire city/country.
How am I supposed to be able to create my own Lens, do I need to be like some kind of developer?
No, Snapchat will partner with you to develop the lenses.
Are Snapchat ads available in the Middle East?
I will leave that up to you to figure out, especially since you've seen an ad about shopping in Qatar. If you need any help with that just email: hello@netizency.com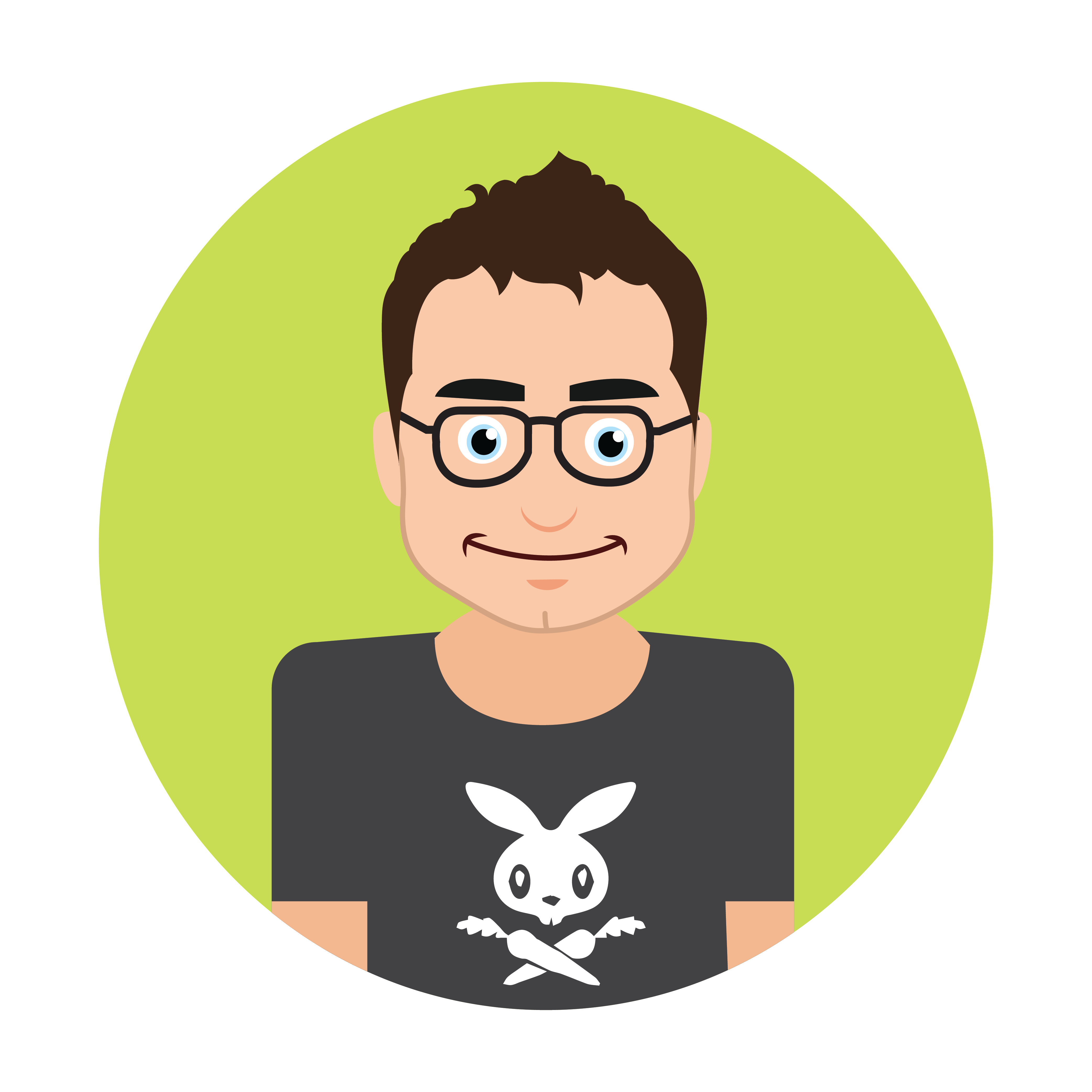 Fadi Khater
Founder & Managing Partner