Snapchat announces Bitmoji Deluxe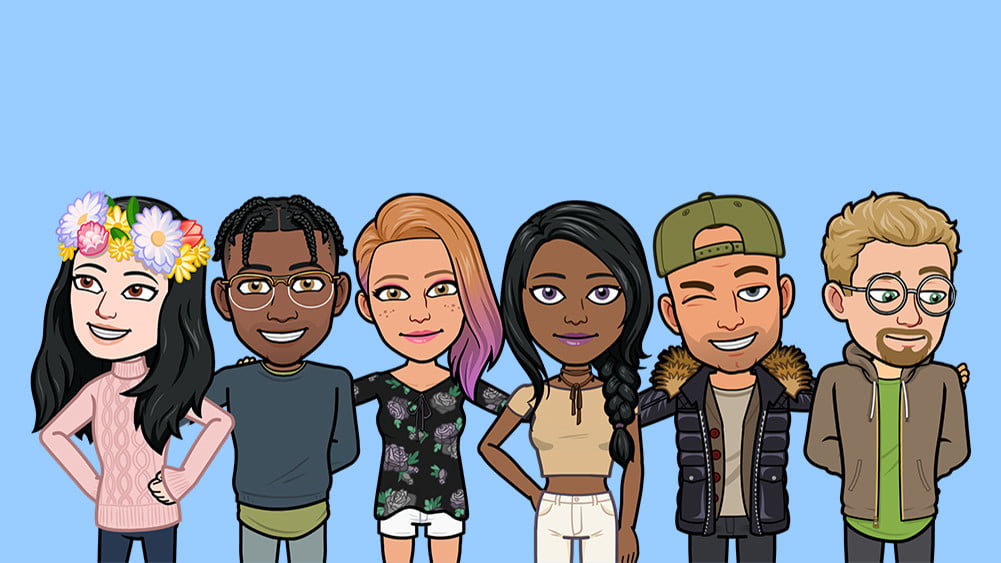 A whole new Bitmoji customization options that include 40 new skin tones, 50 hair colors, hair treatment, additional selfie display and much more is now available for use on Snapchat.
This new addition – dubbed Bitmoji Deluxe – aims to make Bitmoji more personal to its diversified community.
From a brand point of view, sources from Tech Crunch have suggested that this could pave the way for brand-sponsored Bitmoji clothing, accessories, makeup, and more.
This could be great for Snapchat in terms of fully optimizing (potentially milking) the Bitmoji experience, especially seeing as it ranks in the top 10 utility apps. However, there have been no official statements from Snapchat on the matter so far.
Read more here