Snapchat expands Stories' reach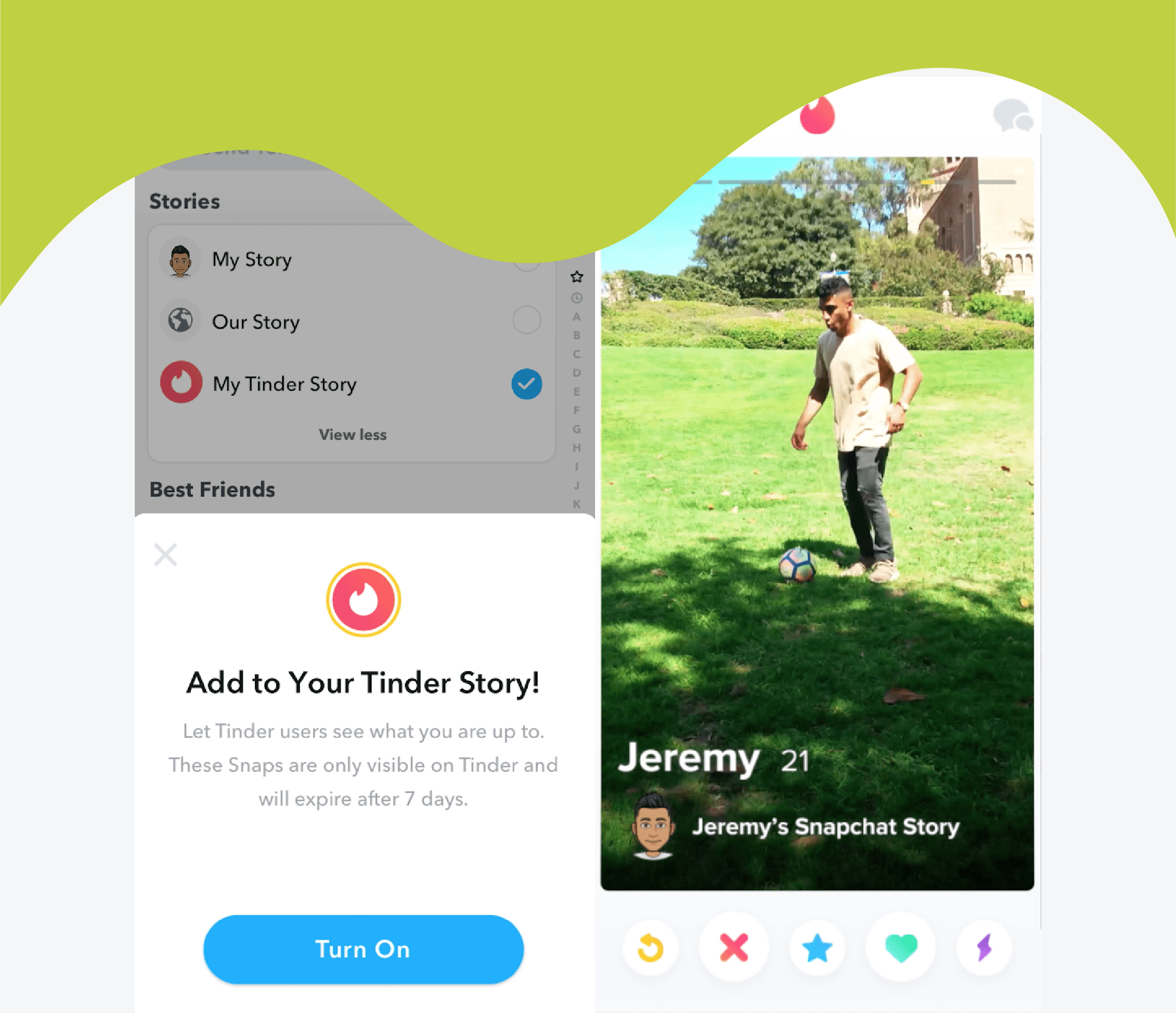 You are about to see Snapchat Stories and ads a lot more!
To compensate for stagnant usage, Snapchat is introducing Stories & ads in other apps.
First off, Snapchat has added a new option to its StoryKit that will allow developers to enable Story Sharing into their apps. Users will be able to add their Story on Tinder right from Snapchat, for example.
Moreover, Snapchat's second effort to offset its halted growth is powering ads into other apps through a new platform named 'AdKit'. This tool will open doors for developers as it will give access to the new 'Snap Audience Network', providing advertisers new reach opportunities.
These new features could prove an opportunity for Snapchat and so far seem to be worth advertisers' consideration.
Read more here.