Snapchat introduces lenses for computer cameras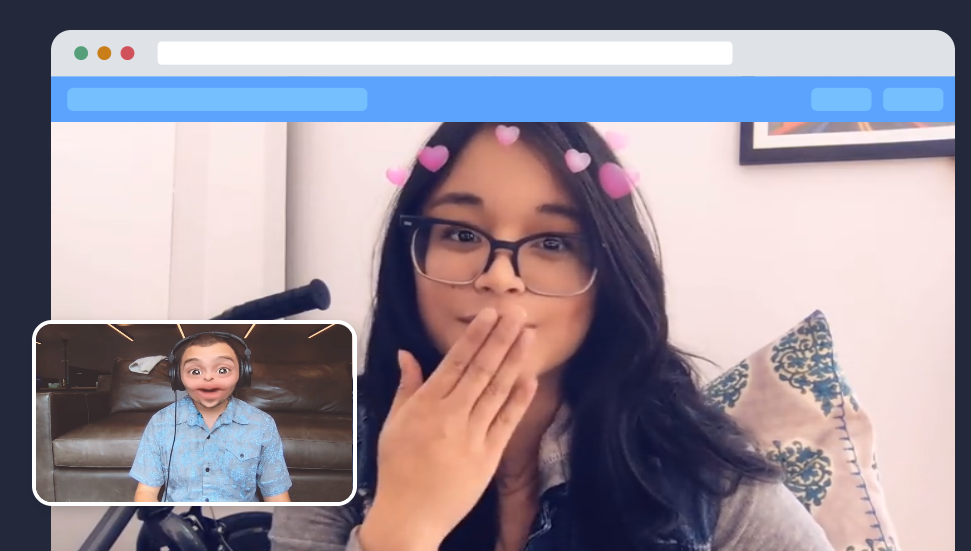 Snapchat takes compatibility to the next level. No more being restricted to your phone, you can now use Snapchat's lens features on your computer.
[wpvideo we5Qk19S]
This update seamlessly integrates with many popular applications such as Skype, Twitch, YouTube, and more. The integrations do not require users to log-in to Snapchat to use the lenses on their computer which means that Snapchat won't be able to track usage metrics across some of the platforms.
Nonetheless, creators have an expanding space to better build upon existing in-app experiences and users have more to enjoy, ultimately leading to an increase of awareness and engagement for Snapchat's lenses.
For more information or to download, you can click here