TikTok considers adding a new, curated Content Feed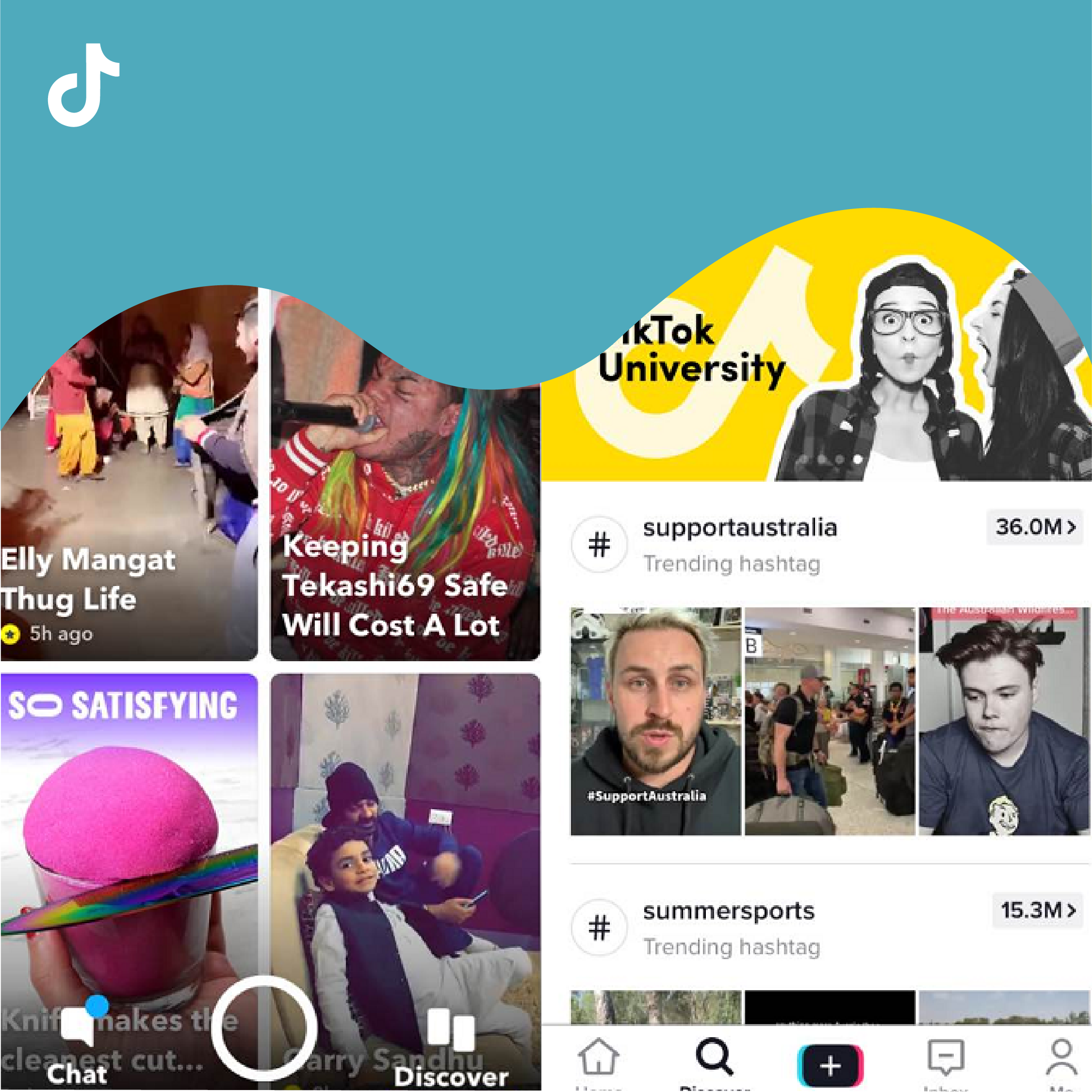 Unless you were living in a remote, isolated farm or were lost at sea for the past year, you have used the exceedingly popular video app Tik Tok and know that the algorithm that runs its users' feed is based on the performance of each individual video and not on the popularity of their creator accounts.
This mechanism allows users to enjoy truly unique content from its one billion users and is one of the reasons that made Tik Tok widely popular, but also made it prone to feature harmful and illegal footage.
According to a report by the Financial Times, the platform now has plans to introduce a dedicated Content Feed curated with content from established creators and professional developers.
Why? Monetisation, of course.
By creating a stream exclusively featuring consistent innocuous, well-performing content, the platform will be creating safer ad placement opportunities for advertisers, and therefore, a steady flow of ad revenue.
It seems that 2020 could be another big year for Tik Tok.
Read more here.