'TikTok Nearby' is coming for you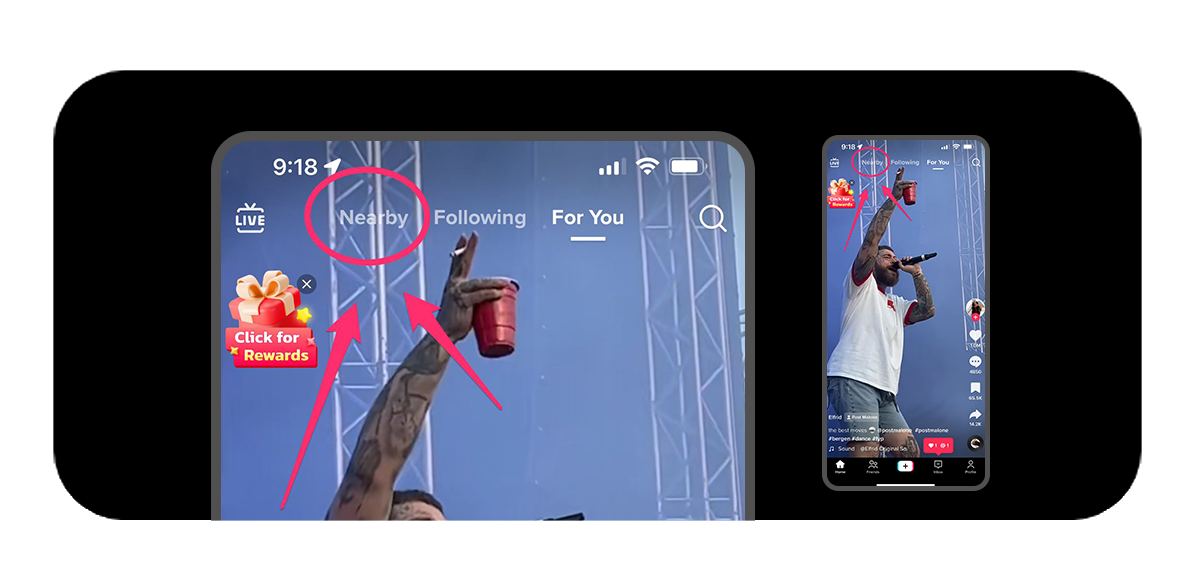 Short-form content giant is dipping its toes into the local with an all-new 'TikTok Nearby' video feed. Not officially in the house yet, it is still gradually rolling in smaller targeted markets across Southeast Asia.
Un/similar to Snap Maps and Instagram's own searchable map, the feed will appear as a third tab on your 'Home' page, sported as a regular 'For You'. It operates on recommendation algorithms in curating results that match your user interests and personal taste.
As further reported by industry-famous social media consultant Matt Navarra to first reveal this feature, it will allow creators to reach out to you by location-tagging their videos. But for users who refrain from sharing their location details, it is still ambiguous how TikTok will look for those and pin them.
Sooner or later, this will also have Gen Z youngsters ditching Google Maps, and maybe Search altogether!
Until we get more official word on the functionalities, we hope 'TikTok Nearby' is not another experimental feature that the platform will scrape off after testing.
Learn more here.