Twitter works on a new 'Hide Tweet' option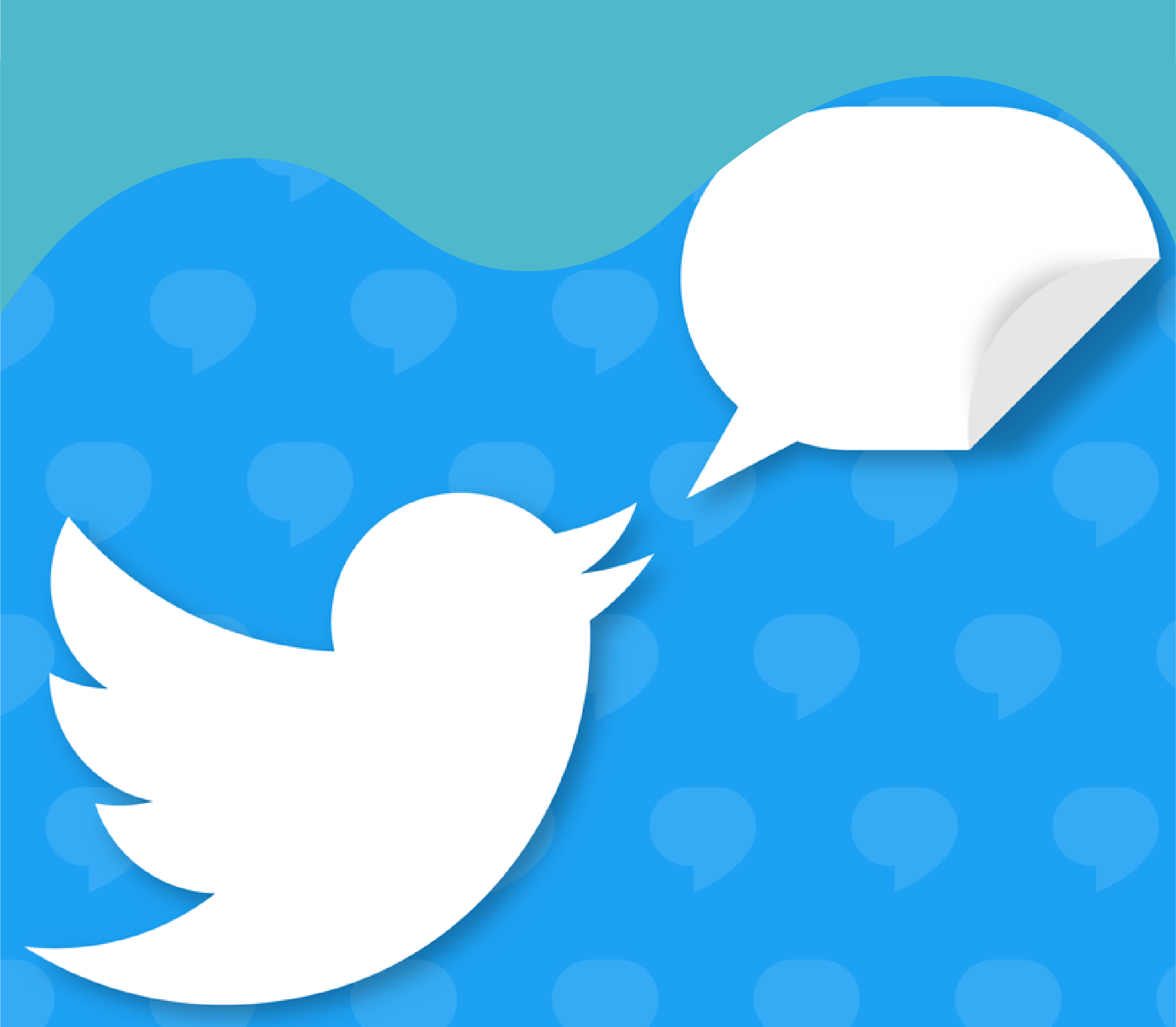 We have a new Twitter update for you… No, it is not an edit option!
The microblogging platform has confirmed that it is currently testing a new 'Hide Tweet' feature.
This is not similar to muting someone's tweets; it is a new moderation feature that will allow users to hide other users' replies to their tweets.
While this option is targeted to improve the overall on-platform conversation health; there could be a flip-side to it. For example, a politician could hide tweets that go against their claims (Sensing a scandal already!).
Hence, Twitter is also working on a "View Hidden Tweets" option which will help maintain transparency on the platform.
Read more here.