What is it like to be woken up by a stranger?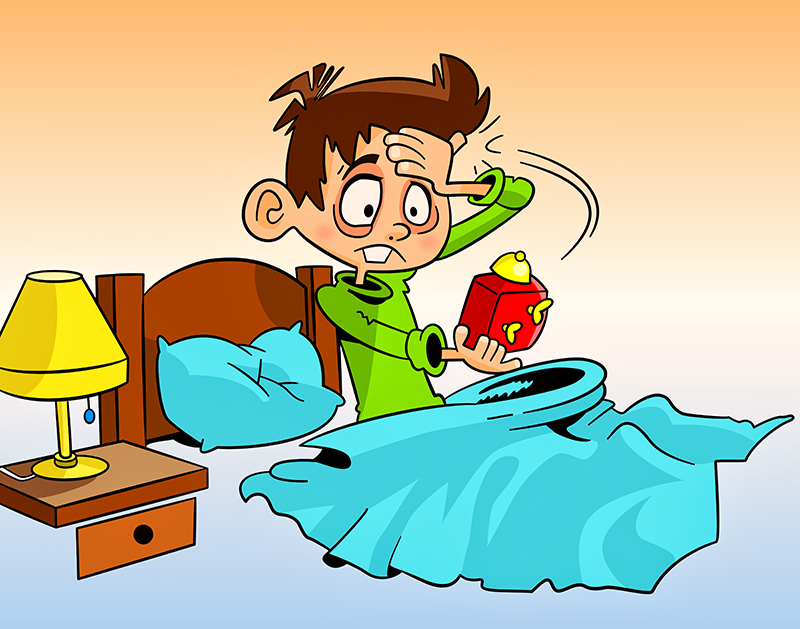 Alarm clock apps are so many on different app stores, all of which are trying to reach a better idea in providing the help for users to wake up, some of which force the sleepy head to get up and move, another provide mathematical equations that must be solved to stop the alarm, and some of which will not stop unless you write the correct captcha.
But there is a prominent application called Wakie, which uses the 
community
 method to provide alarm feature, 
where members of that community will call you to wake you up in the morning. Wakie 
make people happy with the voice of friendly strangers from all over the world who try to make you smile in the morning.
The Wakie network relies on the interactive style between users, where the user set the time he want the alarm to go off clock, and when it's time to be woken up, the app anonymously connects the user to a call from another user, all free of charge.
Personally I've been using this app lately and it's my shot of caffeine to wake up and I do recommend users to have it as it will solve a big part of their sleeping problems