WhatsApp takes a cue from Telegram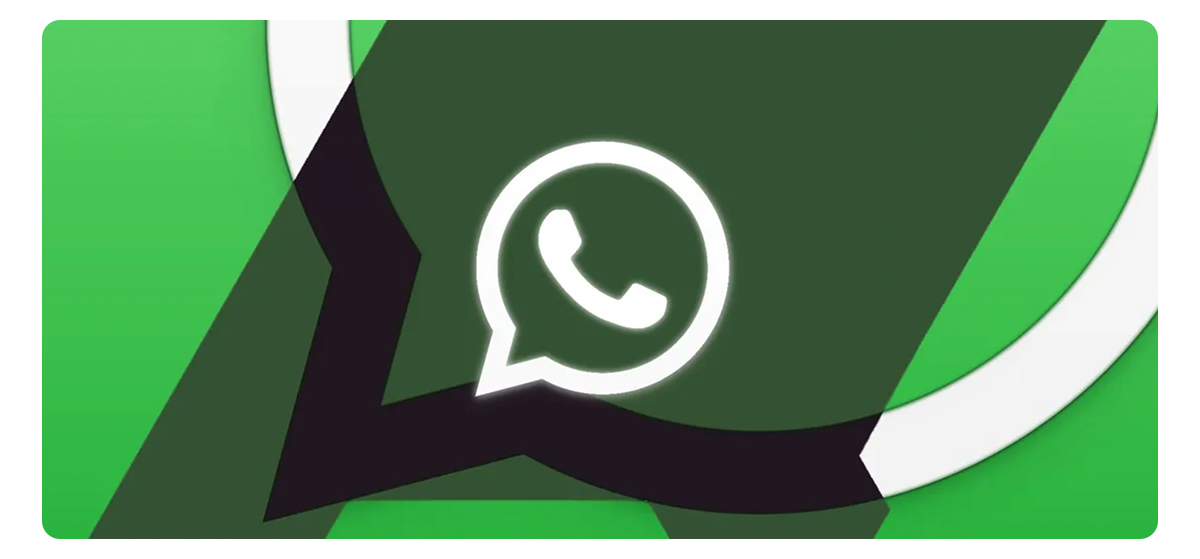 If you recall the buzz surrounding WhatsApp's private Newsletter in the past few months, it's worth noting that it will soon be available as Channels in the next app update (not to be confused with Broadcasts).
Similar to Telegram's popular feature, WhatsApp Channels are also a one-way newsletter where only admins can send messages. Your Channel subscriptions are private and can't be seen by your contacts.
This new feature can be accessed through a new Updates tab, which replaces the older Status section. By navigating to this tab, you can still browse your contacts' Statuses in a scrollable gallery, similar to Instagram Stories.
Channels will be also identifiable by handles, similar to what you find on Twitter and Instagram, so you don't miss out on your favorite brand updates.
Read more here!