YouTube debuts new comment search filters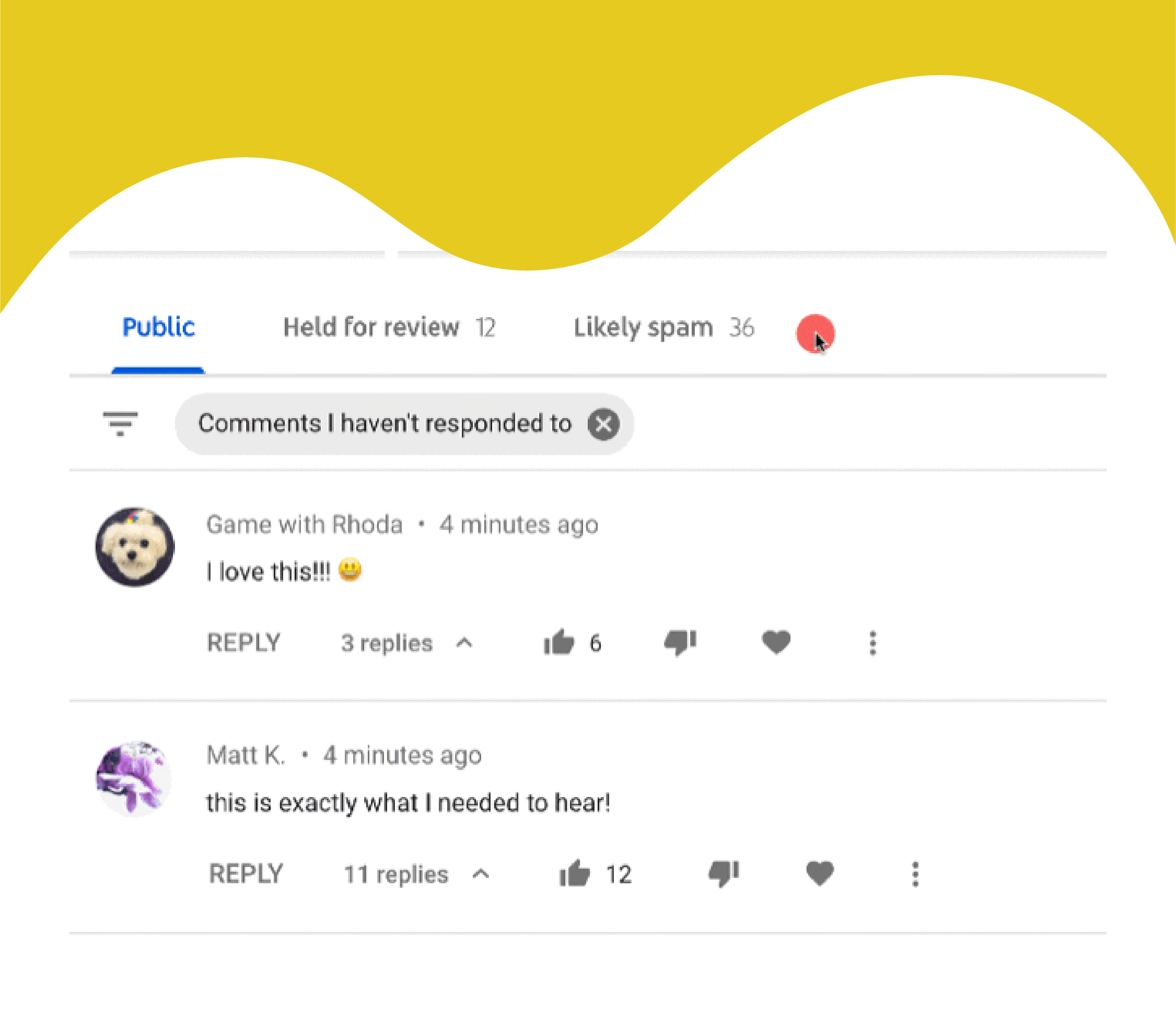 Moderation could be really hard sometimes; ask community mangers and they will immediately nod in agreement!
To help, YouTube is launching new comment search filters in YouTube Studio, one of the most requested features of all time.
The new search filters will make it easier for moderators to find and respond to most important comments on a YouTube video.
The search filter categories are as follows:
Response status: have I already responded to this comment?
Contains question: does the comment contain a question?
Subscriber count: does the commenter have at least 1K/10K/100K/1M/10M subs?
Subscriber status: is the commenter publicly subscribed to me?
Member status: is the commenter a member?
The new feature seems promising in terms of boosting genuine interaction between the community and content creators.
Read more here.