YouTube enables advertisers to target users on TV screens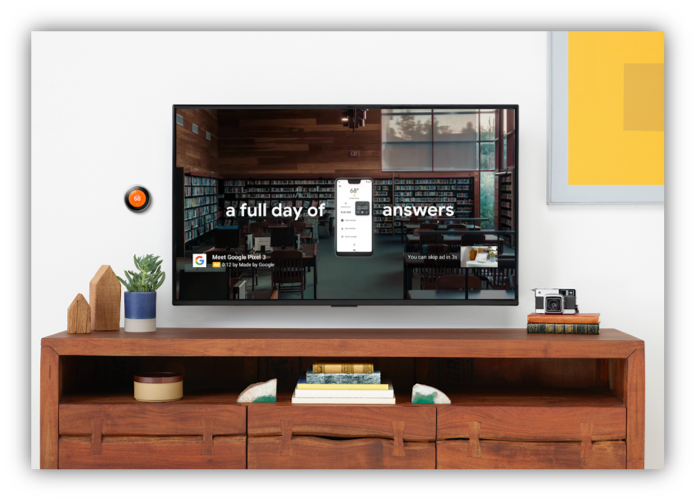 YouTube is now enabling advertisers to target users viewing content on TV screens.
While consumption of video content on connected devices is rising, the traditional TV set still reigns supreme in terms of attention.
The rise in on TV viewing of digital content opens up new opportunities – as consumption of digital, TV-like content increases, digital platforms have an opportunity to provide real alternatives for traditional TV ads, with better targeting, lower cost, and likely, improved performance.
YouTube has this week announced that 'TV screens' has been added as a device type in YouTube ad targeting, meaning that advertisers can now specifically target users consuming YouTube content on their home TV sets.
As explained by YouTube:
"Today we're launching the TV screens device type to make it easy for you to find engaged, valuable audiences while they are watching YouTube on that original device purpose-built for watching video: the TV. The TV screens device type joins computers, mobile phones and tablets in Google Ads (formerly AdWords) and Display & Video 360 (formerly DBM), meaning you can tailor your campaigns for connected TVs – for example, by using a different creative or setting a specific device bid adjustment. You can also see reporting for ads that run on TV screens to help you determine the impact of these ads within your overall mix."