YouTube Shorts entering e-Commerce lands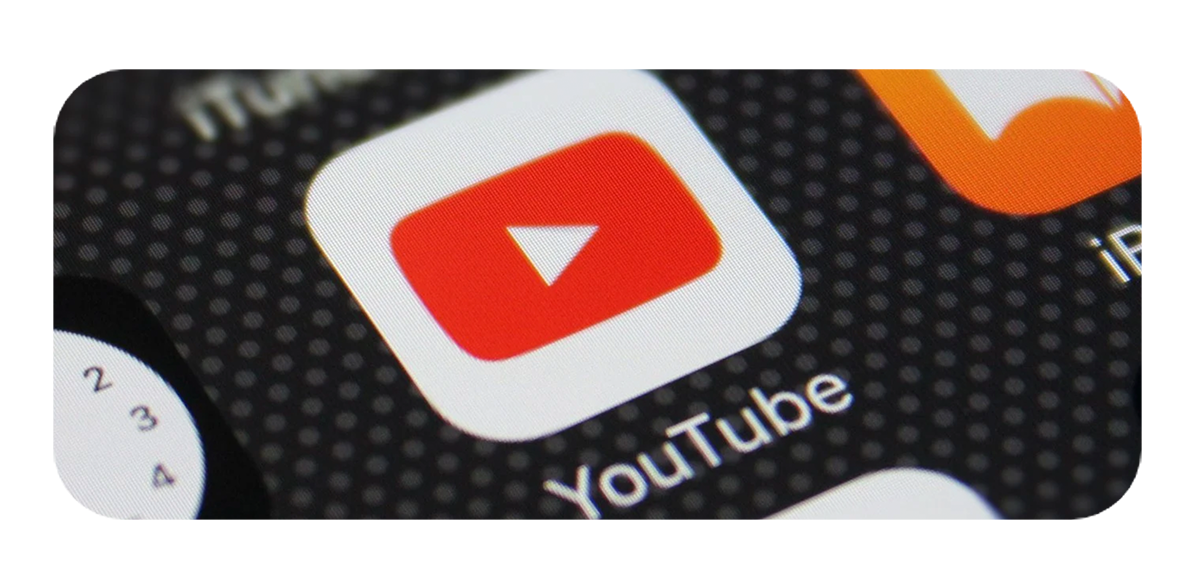 Starting next year, YouTube users in the U.S., Canada, Australia, Brazil, and India will enjoy shopping directly from the app as they peruse Shorts. In turn, creators will receive a 45% share of ad revenue.
YouTube is also expanding more monetization features with an affiliate marketing program in the works. Creators are handpicked to receive a sales commission generated from product promotions inside Shorts and regular videos.
Learn more here.