Facebook brings video calls & streaming together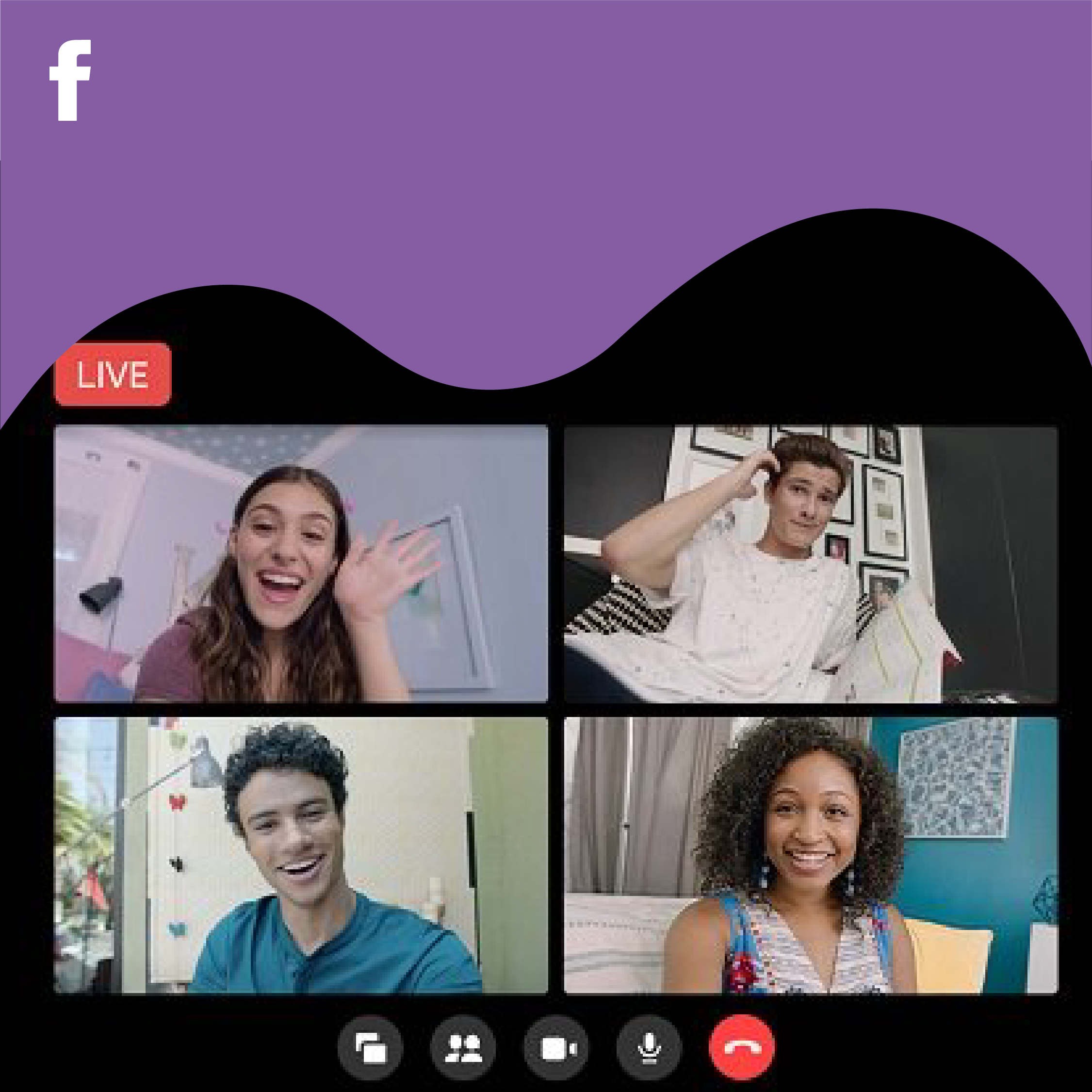 Broadcast your… calls?
At least that is what Facebook seems to be giving you the option to do. In a blog post last week, the social media giant said it is rolling out a new feature that will allow you to broadcast your Messenger Room video calls via Facebook Live. In the FB Live stream, however, users cannot interact with the host or anyone else involved in the call; that is still limited to Messenger Rooms.
In addition, you can broadcast your calls directly from your Profile, to a Page, or within a Group—making the feature a welcome addition, further integrating your Facebook experience. You could organize a book discussion with a couple of guests on Messenger Rooms and live stream the call as a sort of informal webinar to your private book review Group, for instance.
Start broadcasting here.