Facebook Reels are now available worldwide—with a caveat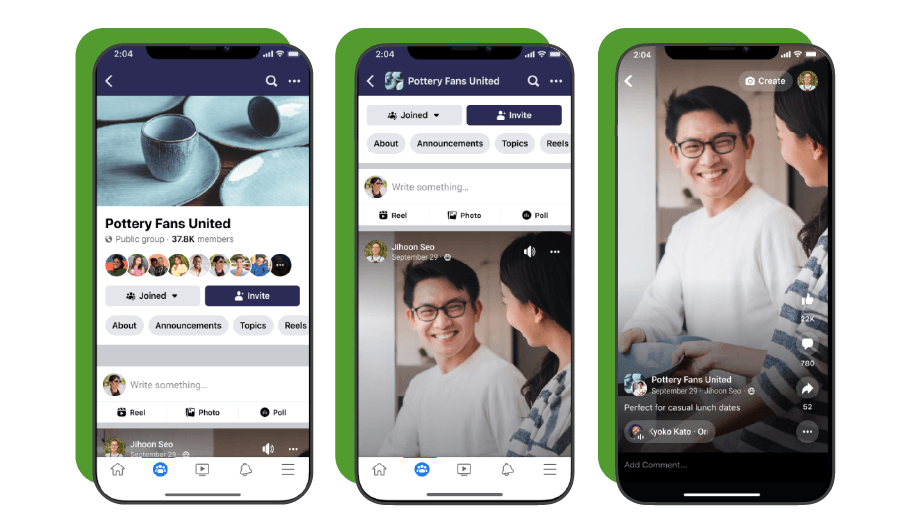 A year ago, Facebook Reels were published in the United States aiming to compete against TikTok's short-form content.
It looks like Facebook saw a significant growth with Reels, as it is expanding worldwide, now available in more than 150 countries. However, there is an important detail: this format monetizes at a lower rate than others, like Instagram's feed posts and stories.
To address this disparity, Meta is testing new ad formats specifically for Reels to create a non-interruptive experience. They will appear in two different formats; banners and stickers. Banner ads appear as a row block at the bottom of the reel, while stickers are smaller images that can be placed anywhere within the reel, just like other Instagram stickers. Facebook is also launching full-screen ads between Reels soon.
Besides ads, Facebook is adding Stars, a new virtual tipping feature on Reels where creators can monetize their content.
Find out more here.