Twitter launches 'Twitter Shops' experiment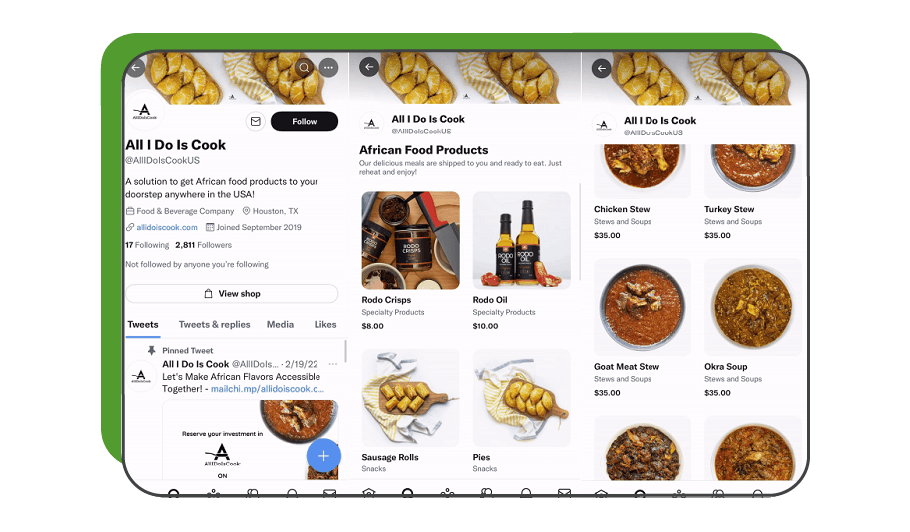 Twitter is continuously building on the eCommerce push, and is now announcing the test of its very first Shop Module for professional profiles and product display in individual tweets.
As per Twitter:
"With Twitter Shops, merchants can handpick a collection of up to 50 products to showcase to shoppers on Twitter. The feature, which is free to use, gives people the chance to view products from the profiles of their favorite brands, so when you talk about and discover products on the timeline, you can now browse them on Twitter, too."
With the new feature, brands can showcase up to 50 products comparing to Shop Module that is limited to 5 products.
Will the platform convince enough users to become a marketplace in its own right?
For more info, read here.